Year Five
Welcome to Lord Street's Year Five class page!
Here you will find out all the latest news and information regarding Year Five along with pictures and videos showcasing your child's learning.
Latest news and information: PE day will be every Wednesday for Class 12 and Thursday for Class 11. Ensure children come to school in their PE kit.
Your Child's Experiences:

During your child's time in Year Five they will experience:
Performing a Shakespearian play at Burnley Mechanics,

Complete their Year Five bikeability sessions with Go Velo,

Compete in a number of sports competitions representing the school at local events,

Learn how to sail at Berwain Sailing club,

Take part in various sports clubs we offer both before and after school,

Become published authors,

Be involved in 'Positive Footprints - Raising Aspirations' programme, learning about careers reaching their potential.
These are just a small part of what we have to offer your children in Year Five!
The Year Five Classrooms
The slideshow on the right provides an insight into our new fully refurbished classrooms providing your children with an outstanding space for teaching and learning.
Following the guidelines on social distancing, the classroom provide children with the space to become independent learners and allow us to meet the needs of every individual child.
Use this link: https://my.treedis.com/tour/lord-street-primary-school to have more of an insight into the layout with our virtual tour.
Year Five Teaching Team
Led by Mrs Burgess (Assistant Head/Pastoral Lead/Key Stage Lead) our year five team consists of:

Mr Cross (Class 11 teacher)
Mrs Schofield (Class 12 teacher)
Mrs Brown & Mrs Whitaker (Year Five Teaching Assistants)
Our Team Leader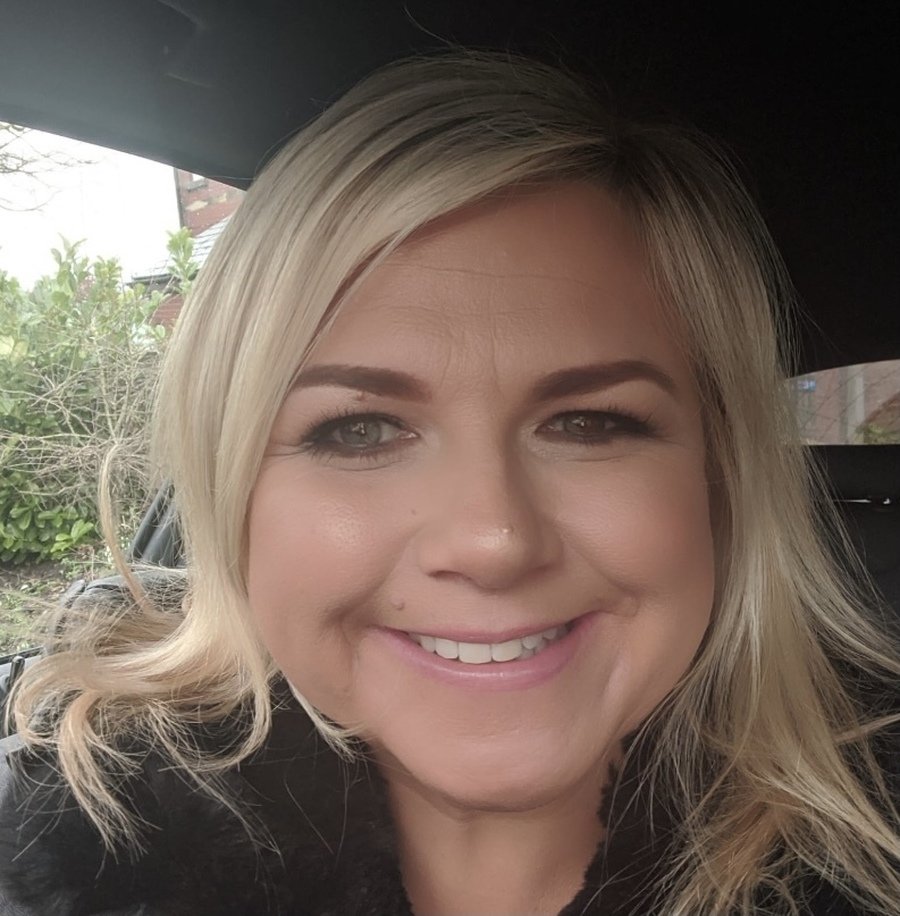 Mrs Burgess
Mrs Burgess joined Lord Street in September 2015, as an Assistant Head. Since then she has taught across both Key Stages and is currently teaching in Year Six.
After graduating from the University of Leeds she started her teaching career in her home town of Middlesbrough. In 2005 she was promoted to Deputy Head Teacher and moved to Worcestershire. She has also spent time teaching in both South Africa and China, which were fantastic opportunities for her!
"Since being a young girl, I always wanted to be a primary school teacher. I worked very hard at school, college and university, to make my dream job come true. ……"
Mrs Schofield (Class Teacher)
Mrs Schofield has been teaching for over 20 years but has been with us for 4 years and she is currently teaching in year 5. During her time here she has taught in year 4, year 5 and year 6 and was acting Assistant Head Teacher for 2 terms. She is an NCETM accredited development maths lead and works with others schools in Lancashire.
Mrs Brown (Teaching Assistant)
Mrs Brown has extensive experience in KS1 and EYFS and is currently enjoying life in KS2. Her role within the school is to nurture and support all children and help deliver teaching and learning to the highest standard.
'My links to Lord Street School go back almost forty years, as I was a pupil here myself. Some years later, I chose to send three of my children to Lord Street too. They consequently went on to have successful educations and careers. My working life at Lord Street began ten years ago when I briefly volunteered whilst studying at university. I obtained a higher-level qualification in supporting learning in primary schools and later gained a degree while working in KS1. My goal is to continuously help our children to be the best that they can be.'
Miss Whitaker (Teaching Assistant)
Miss Whitaker has worked at Lord Street for three years as a teaching assistant. After a year in post, she took on the role as After School Club Manager. Her role is to nurture and take responsibility for the children in her care. She has been working in KS2 for a number of years now and has become a key member of the team!