Year Two
Hello and welcome to the class page for Year Two.
Here you will find out all the latest news and information regarding Year Two, along with pictures and videos showcasing what we have been getting up to in class.
Your Child's Experiences:
During your child's time in Year Two they will experience:
Adventuring through the outdoors and learning new outdoor skills at Forest School.

Virtual visits from a range of organisations - including Science Labs, SMJ Falconry and many more.

Meeting and working with published poets and authors

Enrichment days - taking part in activities surrounding our topics.
These are just a few examples of what we have to offer the children in Year Two! Keep checking back to find out what else we will be getting up to...
Useful information and latest news
PE - Class 5 will have PE on Friday afternoons and Class 6 on Thursday afternoons. Children can come to school in their PE kits. We will be going outside for PE whenever possible so it would be handy for children to bring a jumper into school on that day and some joggers or sports pants.

Forest School - Class 5 will be at Forest School on a Thursday afternoon and Class 6 on a Friday afternoon. Again, children can come in their forest school kits all day. The weather is obviously getting much colder and wetter, so please can you ensure that your children are kitted out appropriately. Please feel free to send a change of clothes in case they need to get changed at the end of the day. Could you also please send wellies in a separate bag.

Year Two Teaching Team
Led by Miss Redhead (Assistant Head/Key Stage Lead) our Year Two team consists of:

Miss Towers (Class 5 teacher)
Mrs Wainman (Class 6 teacher)
Mrs Birkett, Mrs Learoyd and Miss Knewstubb (Year Two Teaching Assistants)
The Year Two Classrooms
Our Year Two classrooms offer outstanding spaces for teaching and learning. Following the guidelines on social distancing, the classrooms have been adapted to allow children the space to become independent learners whilst meeting the needs of every individual child.
Here are just a few photographs of Class 5 and Class 6. Please use this link: https://my.treedis.com/tour/lord-street-primary-school for a complete virtual tour of the classrooms and to see the rest of the school.
Miss Towers
Miss Towers first visited Lord Street during her Teacher Training with the Pennine Teaching Alliance, completing her final placement in Year Two. Since then she has covered a term in Year Four in 2019, before joining us again in Class Five this September.
I am so pleased and excited to be back working at Lord Street. The first time I came here I felt such a sense of community spirit, everybody in the school is so warm and welcoming and it really does feel like one big family.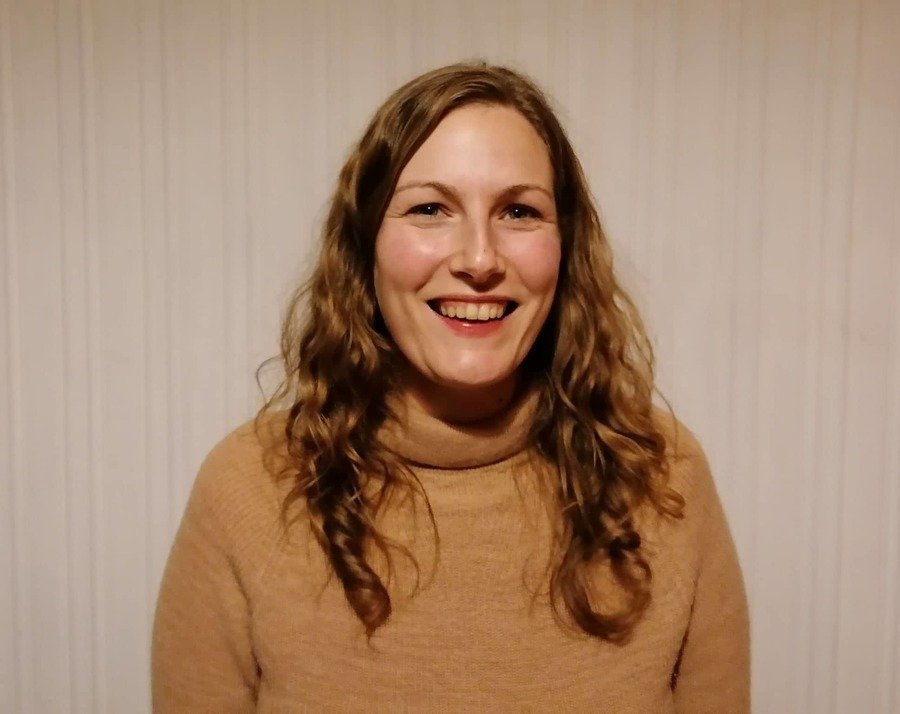 Mrs Birkett
Mrs Birkett has worked at Lord Street since 2016. During her time here she has become a governor for the school and her three children now also attend.
I love being part of Lord Street School and feel very passionate about helping to make a difference to children's lives and their education.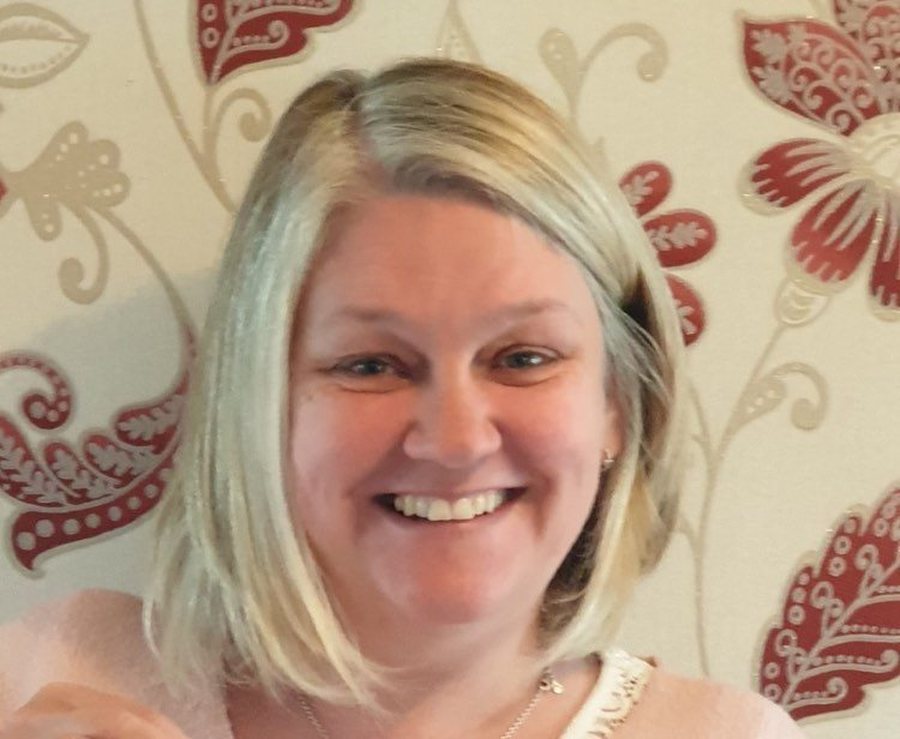 Mrs Wainman
Mrs Wainman joined us at Lord Street as a Class Teacher in 2005 after completing a BA(Hons) in Primary Education with QTS. Prior to this she had worked as a Teaching Assistant with us across Key Stage 2 since 1999.
Mrs Wainman has worked across the school in both Key Stage 2 and Key Stage 1. She is currently enjoying the challenges of working within Year Two.
She currently leads on Computing, RE and works alongside the Deputy promoting reading for pleasure across the school.
My links to Lord Street go back over 40year, when I attended as a 4 year old child in the Easter intake. Then again some years later when I chose to send my daughters to Lord Street too.
About 20 years ago I joined the Lord Street Team as a Classroom Assistant. I enjoyed this so much I decided to return to education and re-train as a teacher. Then re-joining the school in 2005 as a year 5 teacher and I have not looked back since.
My main aim has been and still is to ensure that every child achieves their best possible outcome, encouraging them to always be the best that they can be.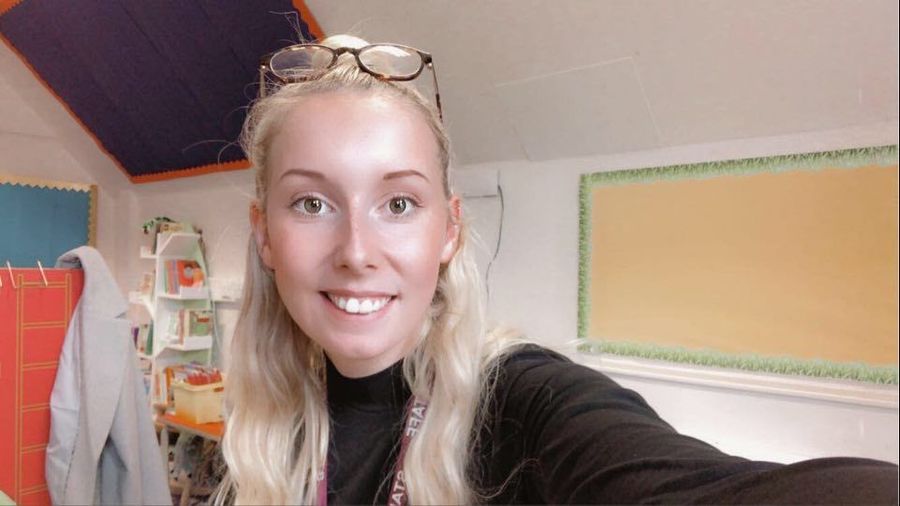 Miss Knewstubb
Miss Knewstubb's 21st birthday treat was to start working with us within the Key Stage One team at Lord Street.
I have loved working with the children at Lord Street. It is amazing to see the progress that they have already made and to watch them grow year on year.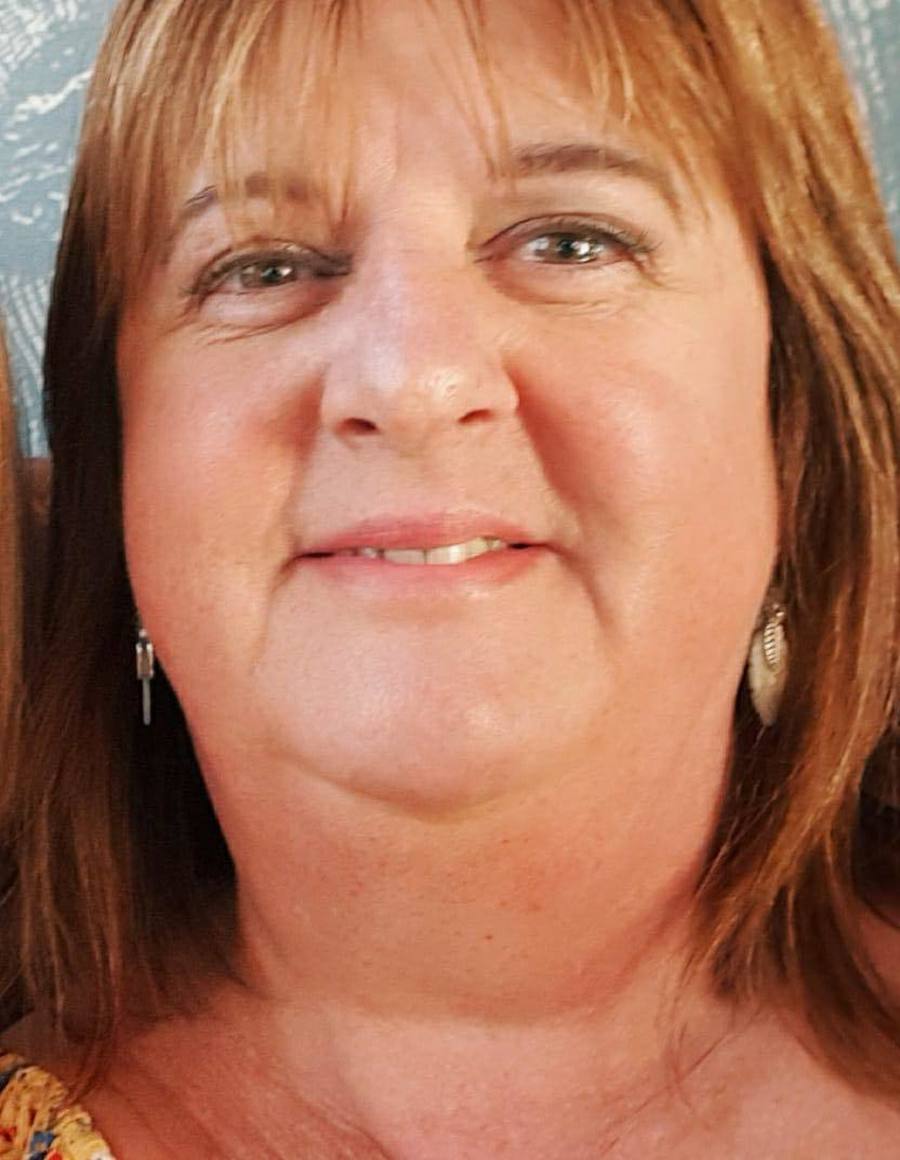 Mrs Learoyd
Mrs Learoyd came to be at Lord Street when her youngest daughter started school some 20 years ago.
I started as a parent helper and just sort of never went away. I have worked in all year groups and I can honestly say that I have enjoyed them all. I love to see all of the children's achievements.