Pendle Reading Challenge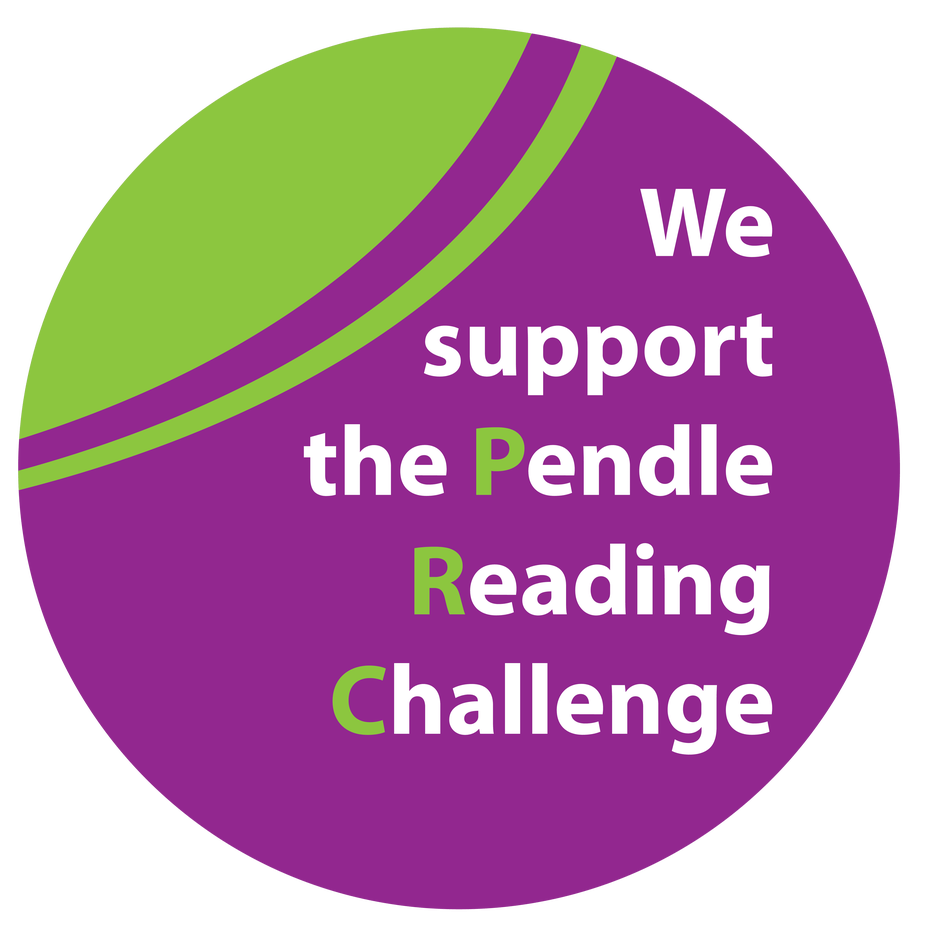 We are one of the schools involved in the 'Pendle Reading Challenge'.
We have stated well and are now into our third term.
So far we have:
Appointed 12 Reading Ambassadors
Taken part in the 'Wow' launch at Colne Rugby Club
Attended the termly Reading Ambassador Conferences
Launched the Scrapbook Challenge in school and completed all the challenges so far!
Organised a series of stay and read events for parents
Have planned and are about to launch the Reading Cafe in both sites of school
Presented to lots of groups to get funding for projects across the Pendle Challenge are - they have raised nearly £11500 so far!
Pendle Reading Challenge
#readtoachieve