LORD STREET'S C.O.R.E VALUES
COMMUNITY - OWNERSHIP - RESPECT - EXCELLENCE
Special Educational Needs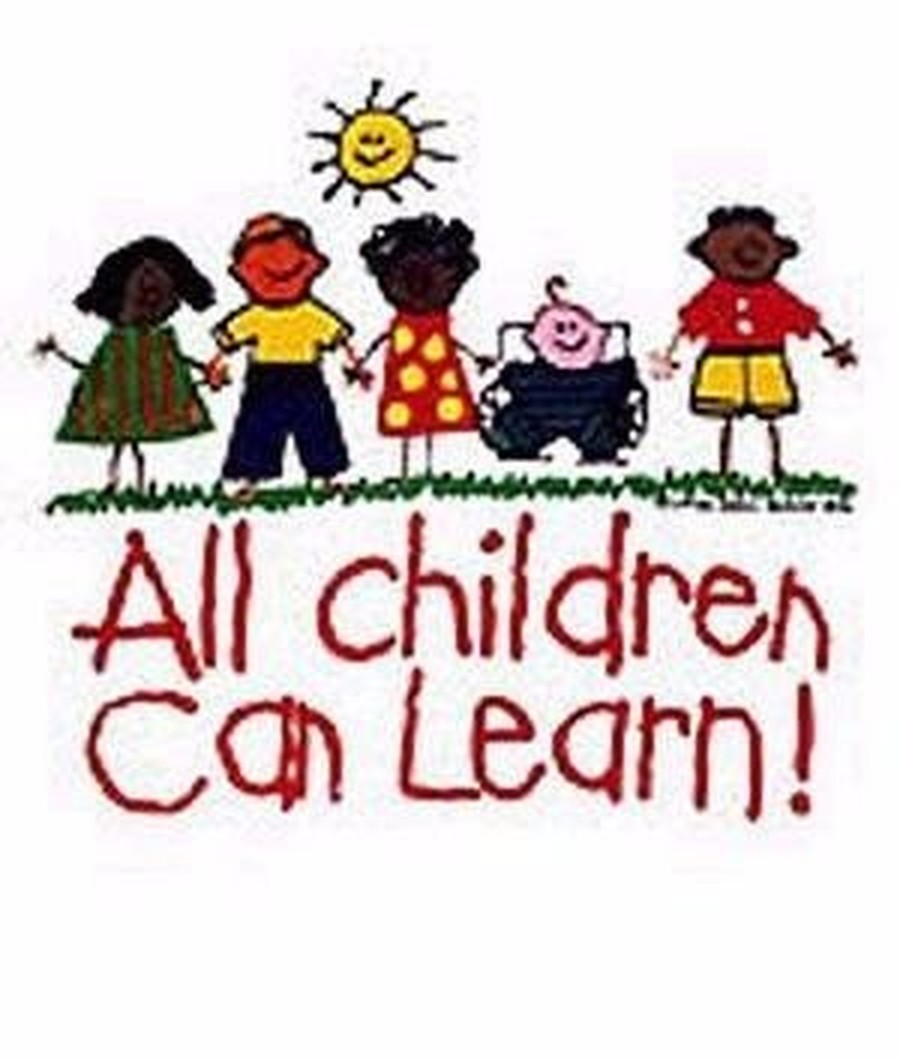 Welcome to Lord Street Primary School. In this section of our website you will find all of our key SEND documents. A good starting point would be our latest 'SEND Information Report' which will hopefully answer many of your questions regarding our SEND provision. The Special Education Needs and Disability Information Report 2020 is a statutory document required of all state maintained schools and academies. This supports the Local Offer in detailing the support that we offer at a child, parent and staff level. Further information is given about access to the curriculum, assessment, transition and admissions.
Lord Street Primary School considers inclusion, in all aspects of school life to be of the highest priority. If a parent is concerned about their child having a Special Educational Need, their first port of call should always be the Class Teacher - who may then involve other members of staff if appropriate.
All schools are required, by law to have a designated member of staff responsible for whole school Special Educational Needs and Disabilities. Our acting Special Educational Needs Coordinator (SENDCo) is Mrs Hannah Burgess -. Should you wish to meet with Mrs Burgess, please make an appointment directly, or through the school office. Please be aware that she has a significant teaching commitment - so afternoon and after school appointments would be most appropriate.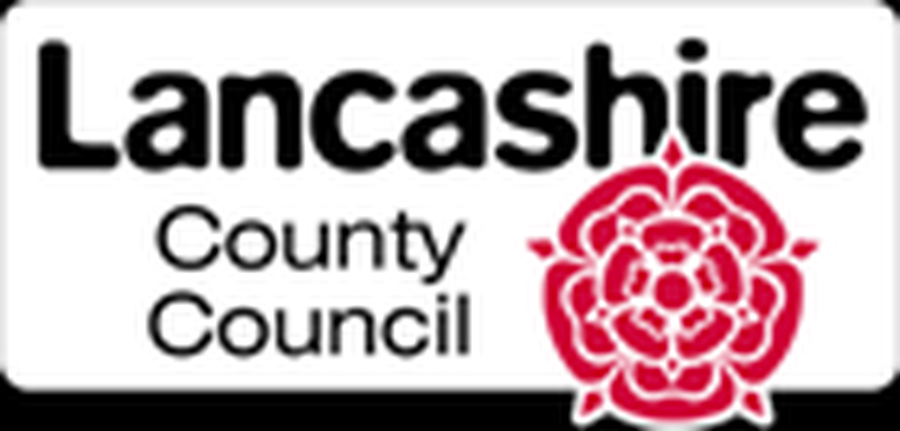 The Lancashire Local Offer is a free and impartial service provided by Lancashire County Council. They provide information about services across the county for families of children with special educational needs and/or a disability (SEND), covering areas including health and social care, education, early years, finance, transport, leisure activities and support groups. Lancashire have set up a Facebook page with their Local offer which is easily accessible and provides lots of relevant information. Facebook Local Offer.
Special Educational Needs and Disability (SEND) Local Offer this details the support that the school can offer children identified as having a SEND. It also includes the accessibility plan for all people, staff, visitors and children with sensory or physical impairments. The Special Educational Needs and Disability Policy can be accessed here for more information.
Please note that if your child has a disability and you are considering choosing Lord Street as their school then a visit is a good idea. It will help us to work together to make sure that any special support your child needs can be in place when they start and helps us to make sure that the building is accessible to them.
Have a look at the SEND Policy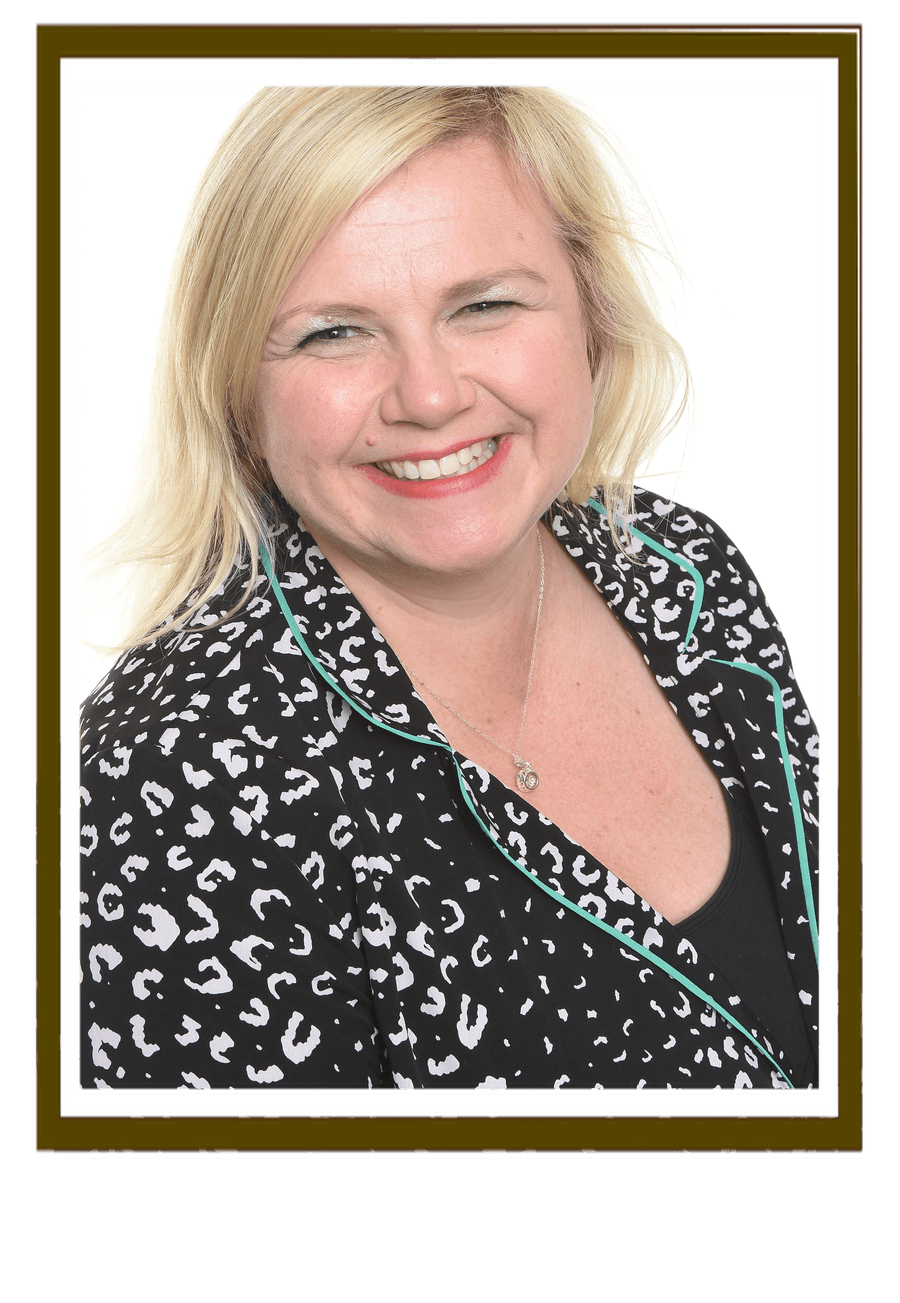 At Lord Street Primary School, we are committed to promoting equality and respect within our school and wider community. We aim to deliver the highest standard of educational provision for every pupil, including those with Special Educational Needs and Disabilities, to create life long learners and positive citizens for the future.
As acting SENDCo, I co-ordinate the specific provision that is put in place to support children with Special Educational Needs and Disabilities (SEND).
I work with class teachers and support staff, providing advice and support. Together we monitor a pupil's progress and arrange further or different provision if progress is slower than expected.
I also liaise with a range of external agencies who can give us specialised advice and support. This includes Educational Psychology Services, Specialist Teacher services, Autism and ADHD Outreach services and the Local authority.
If you have any concerns about any SEND matter, please contact me. You can ring the school office on 01282 865597 to arrange an appointment or email me direct: sendco@lordstreet.lancs.sch.uk