Latest Lord Street Calendar, School Holidays Events
INSET DAY

01

Sep

2016

@ Lord Street

School Closed for Staff Training

INSET Day

02

Sep

2016

@ Lord Street Primary School

School Closed for Staff Training

School Opens

05

Sep

2016
Welcome to Lord Street Primary School
Dear Parents, Guardians and Visitors,
Welcome to the Lord Street Primary School website. This is a new site which will be much easier for you to negotiate. We are populating it with information about the school, ways to help your child, including any key dates and forms you might need. It will take us a couple of weeks to finish this but it will be done soon. Please let us know if there is anything we have missed that you think would be helpful!
If there is anything else that you need to know then you are most welcome to phone us (01282 865597) or to call in at school if you would rather. Guests are always most welcome, whether you are an ex pupil who wishes to rekindle old school day memories or you have a child who you would like to enrol at the school.
Come and visit us. Our staff and children will always give you a warm welcome.
D.Hetherington
Headteacher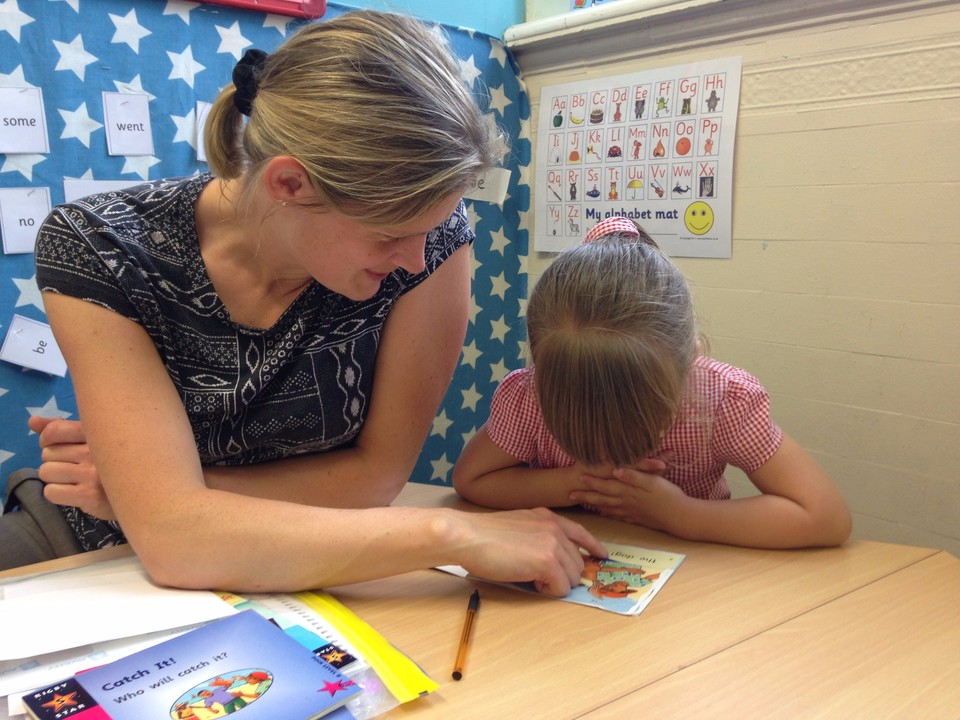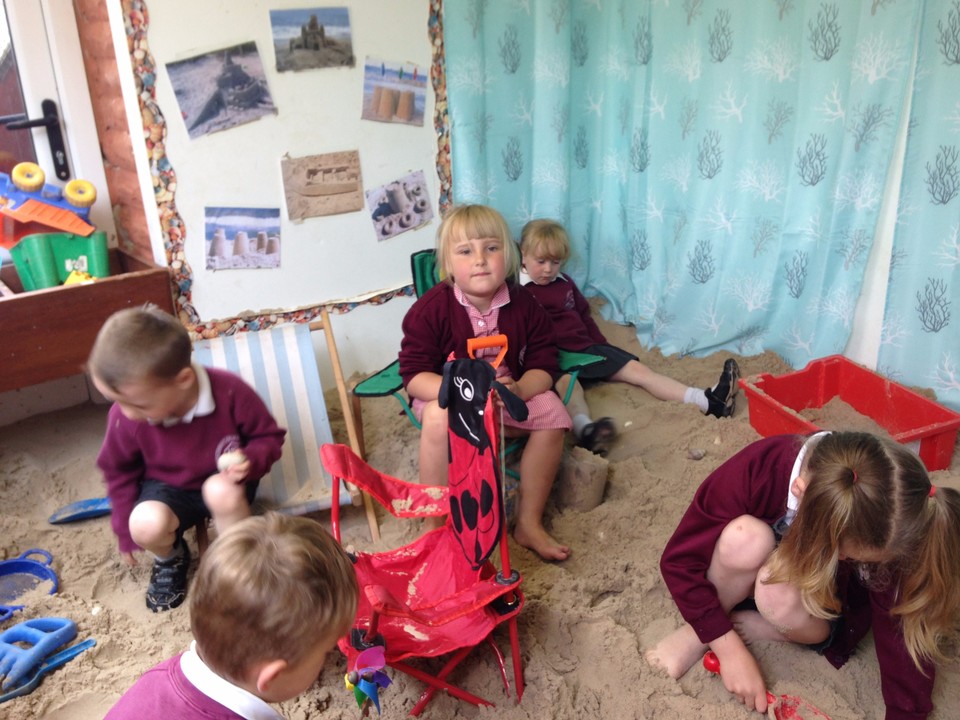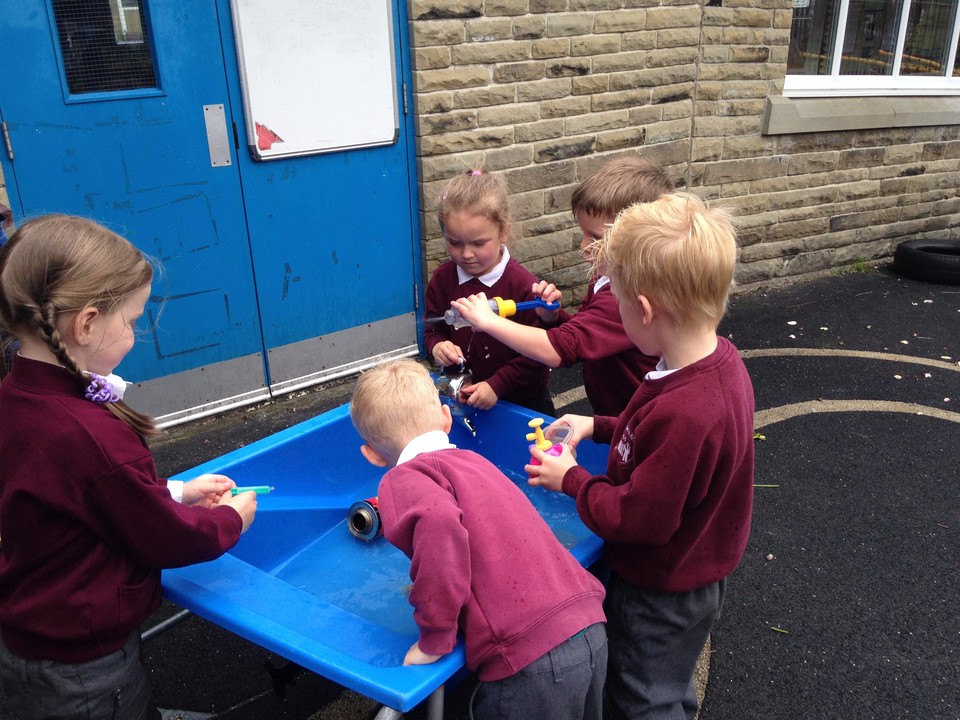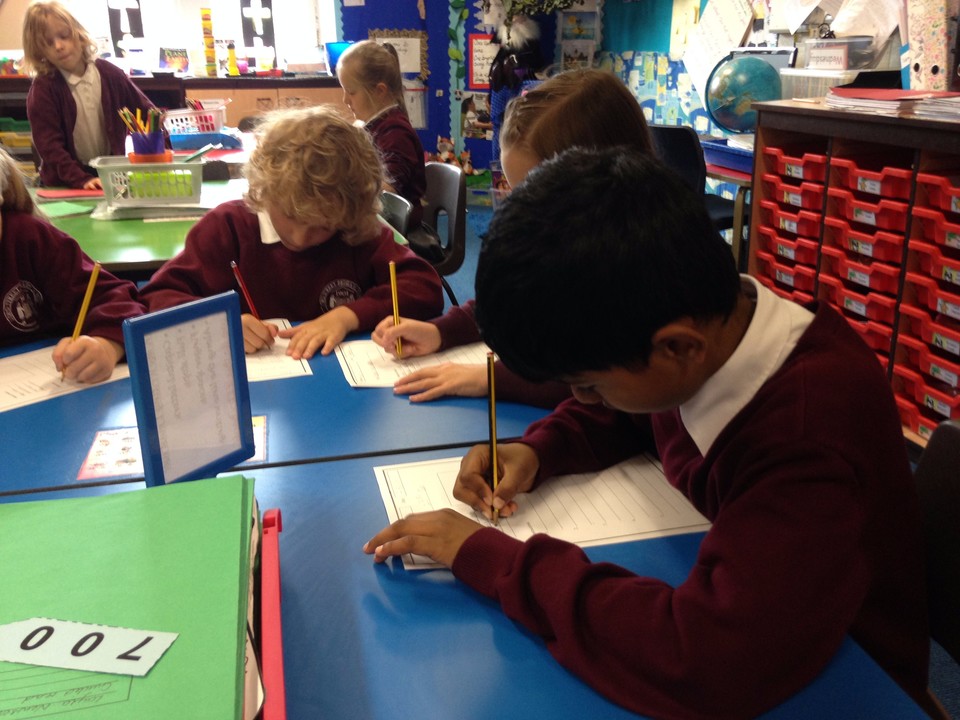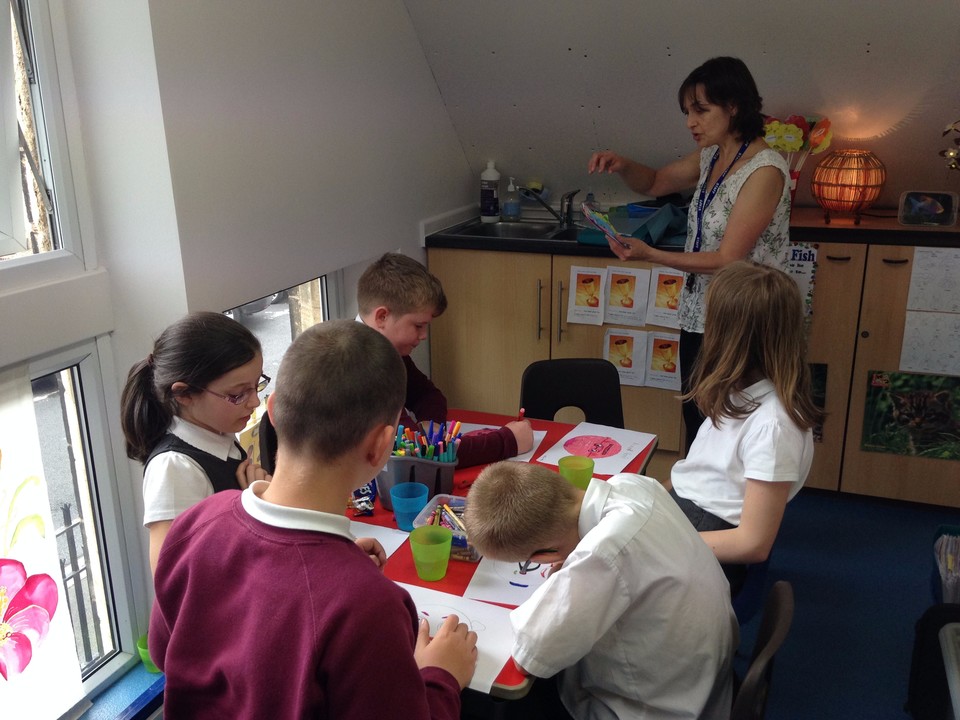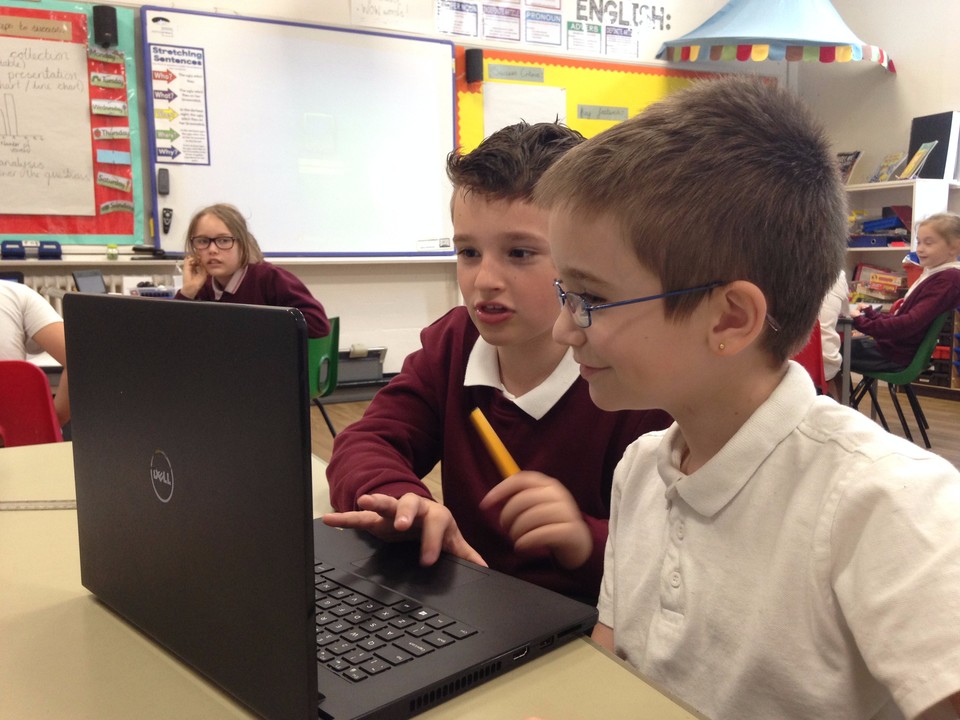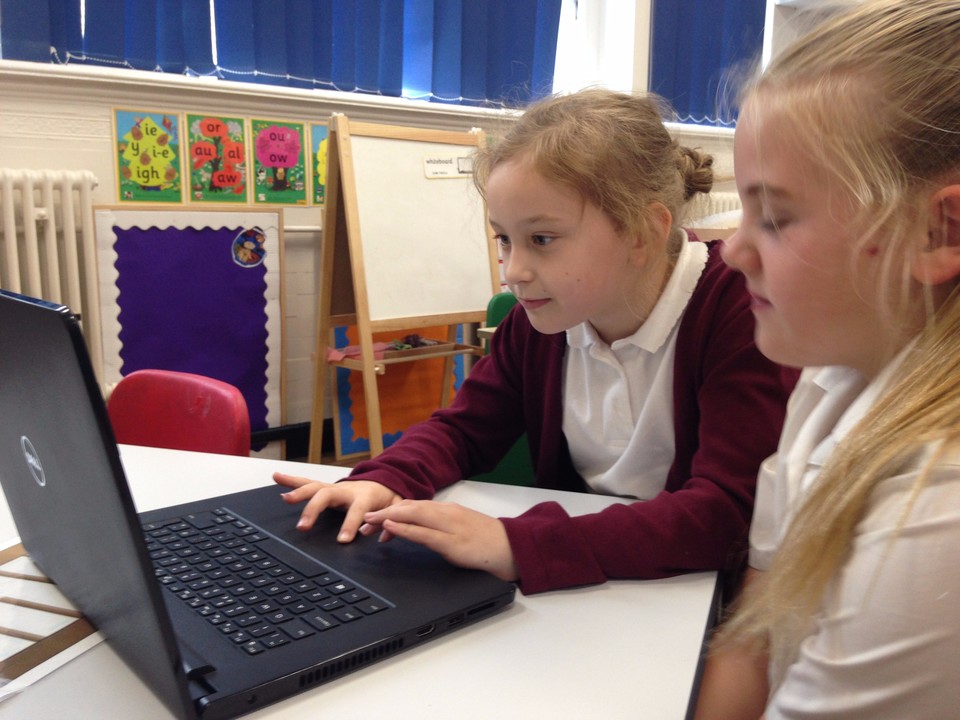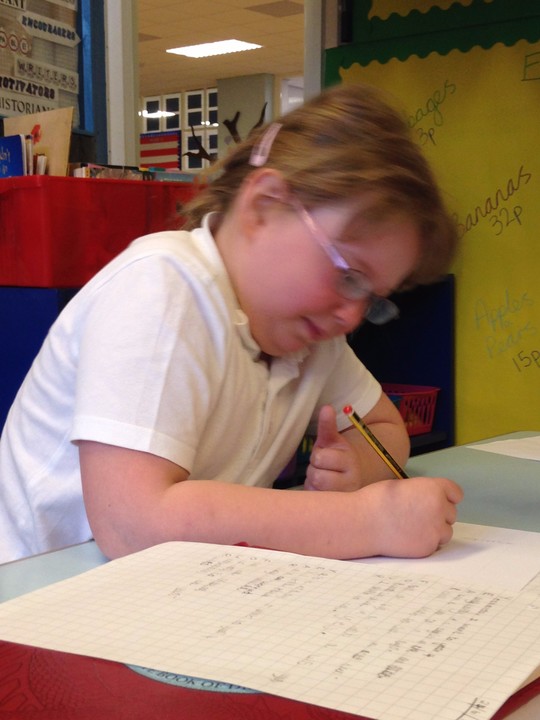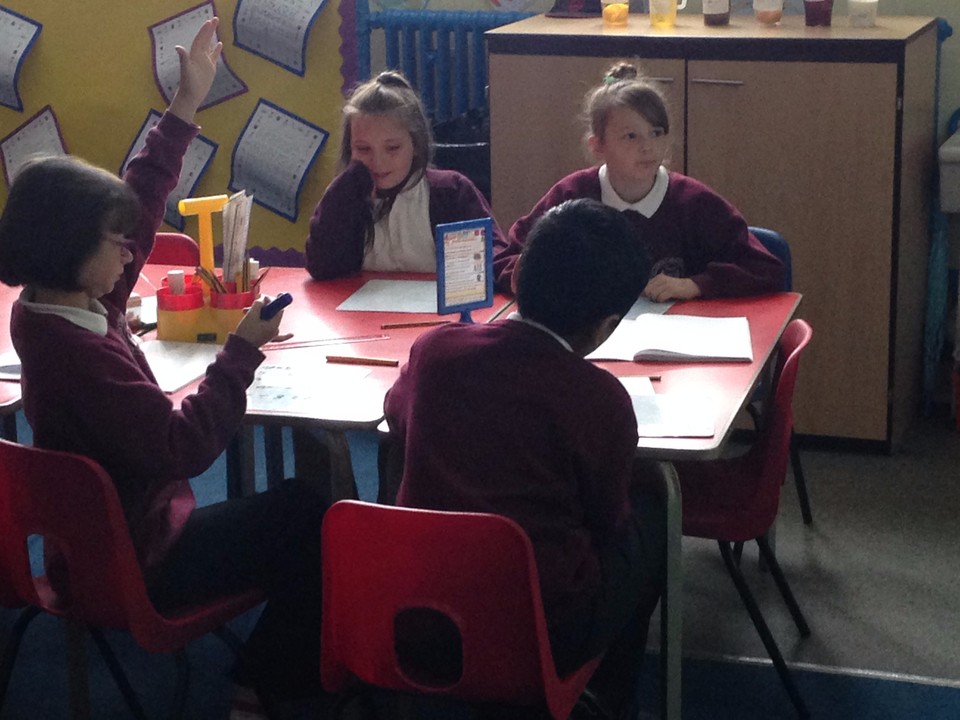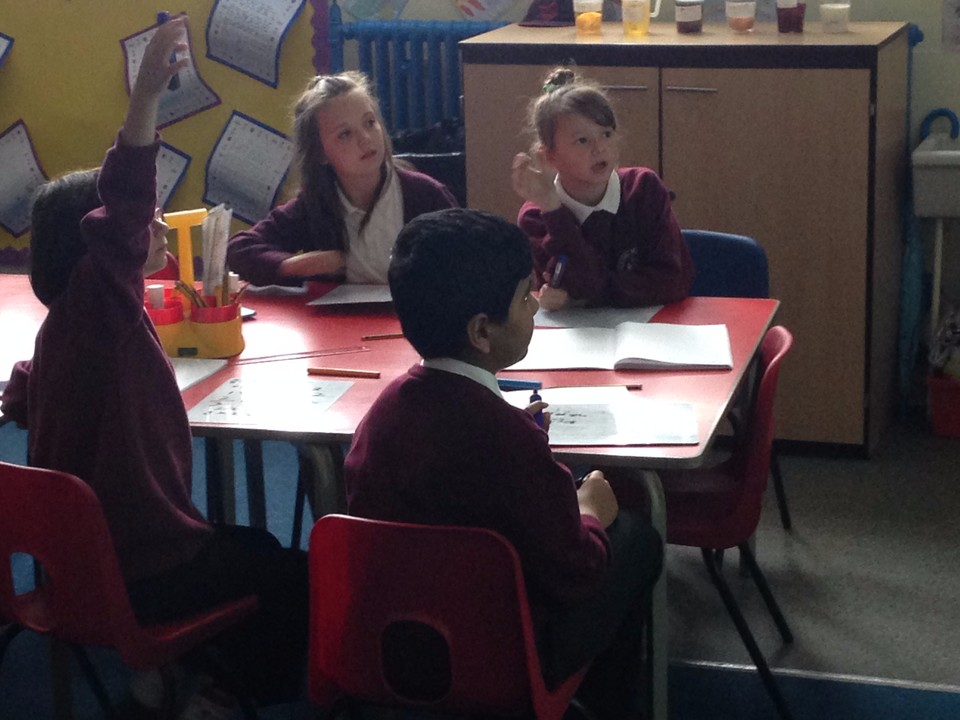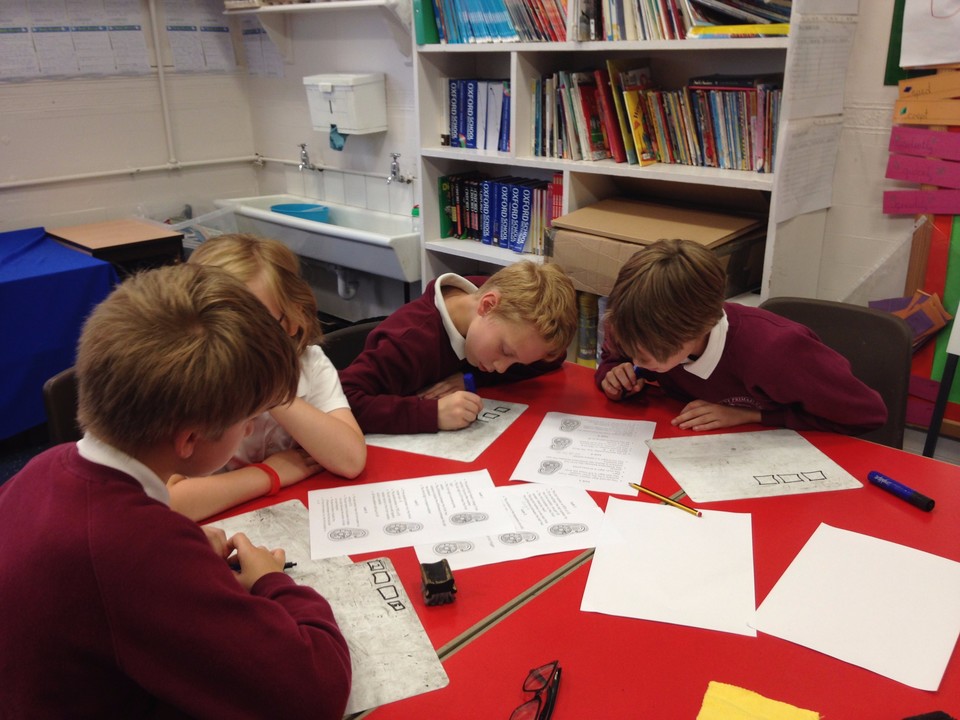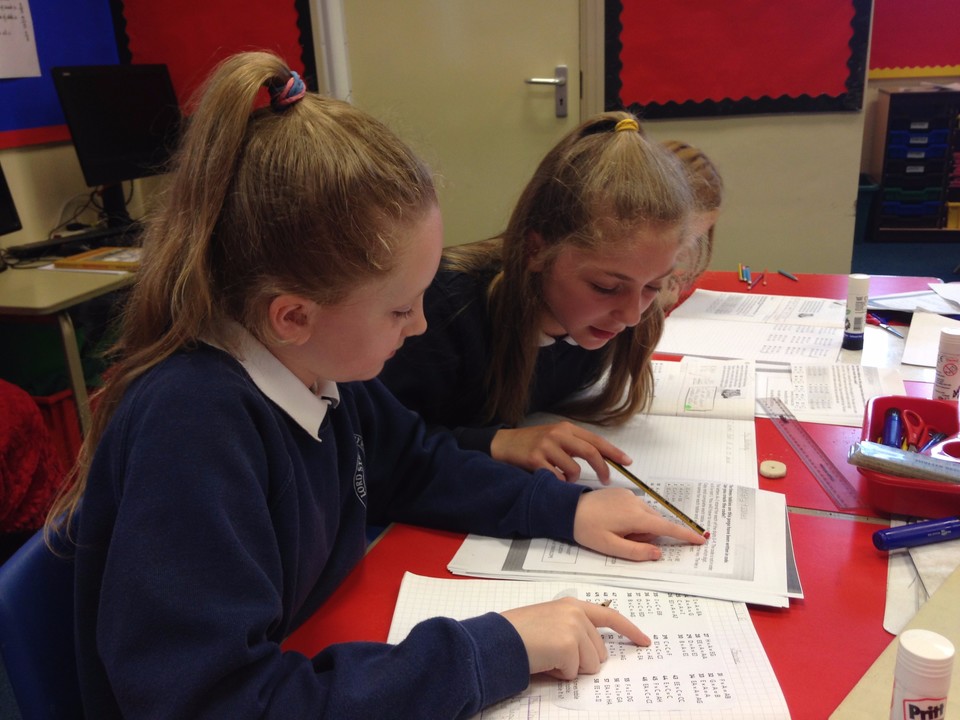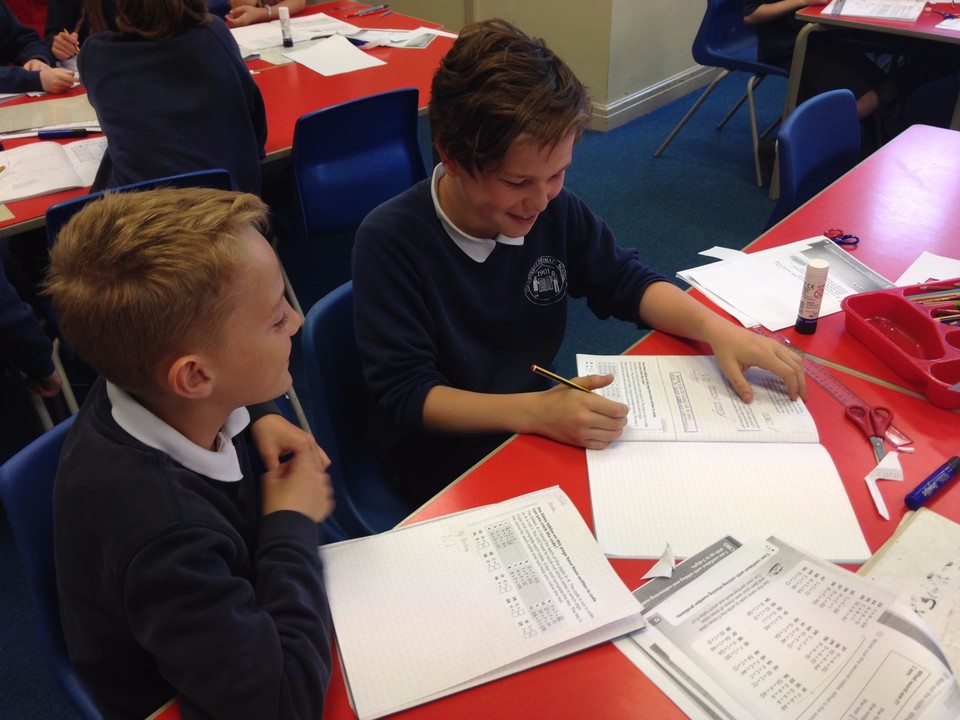 New School Year
Welcome back to everyone. I hope that you all had a great summer break and that your children are ready to join their new classes and excited about the things they are going to learn this year. We are especially pleased to welcome the reception children starting next week.
We have had extensive work done in the Foundation Stage and KS1 classrooms over the break and they look fantastic. We do have a slight overrun which means that Miss Redheads room will not be ready until the end of the first week. This is no major problem as her class will be taught in one of our other rooms.
We look forward to seeing everyone on Monday 5th September.