Latest Lord Street Calendar, School Holidays Events
School Band

08

Dec

2016

3:30 pm - 4:30 pm @ School Hall

School Band with Mr Bird

Year 1 and 2 Christmas Performance

12

Dec

2016

2:30 pm - 3:30 pm @ School Hall

Year 3/4 Sports Club

12

Dec

2016

3:30 pm - 13 dec, 4:30 pm

Sports club run by Funda

Year 1/2 Sports Club

13

Dec

2016

3:30 pm - 4:30 pm

Sports club run by Funda

Samba Music Club Year 3/4

14

Dec

2016

3:30 pm - 4:30 pm

*New* Samba Music Club open for children in Years 3 and 4. Cost £12 per half term.
Welcome to Lord Street Primary School
Dear Parents, Guardians and Visitors,
Welcome to the Lord Street Primary School website. This is a new site which will be much easier for you to negotiate. We hope it is useful to you. Please let us know if there is anything we have missed that you think would be helpful!
If there is anything else that you need to know then you are most welcome to phone us (01282 865597) or to call in at school if you would rather. Guests are always most welcome, whether you are an ex pupil who wishes to rekindle old school day memories or you have a child who you would like to enrol at the school.
Come and visit us. Our staff and children will always give you a warm welcome.
D.Hetherington
Headteacher
Primary School Admissions September 2017
Was your child born between 1st September 2012 and 31st August 2013? If so, you will need to apply for a primary school place as they will be due to start school in September 2017.
You are welcome to make an appointment to come and view school and we will have members of staff available for any questions you may have.
To apply for a school place log onto www.lancashire.gov.uk/schools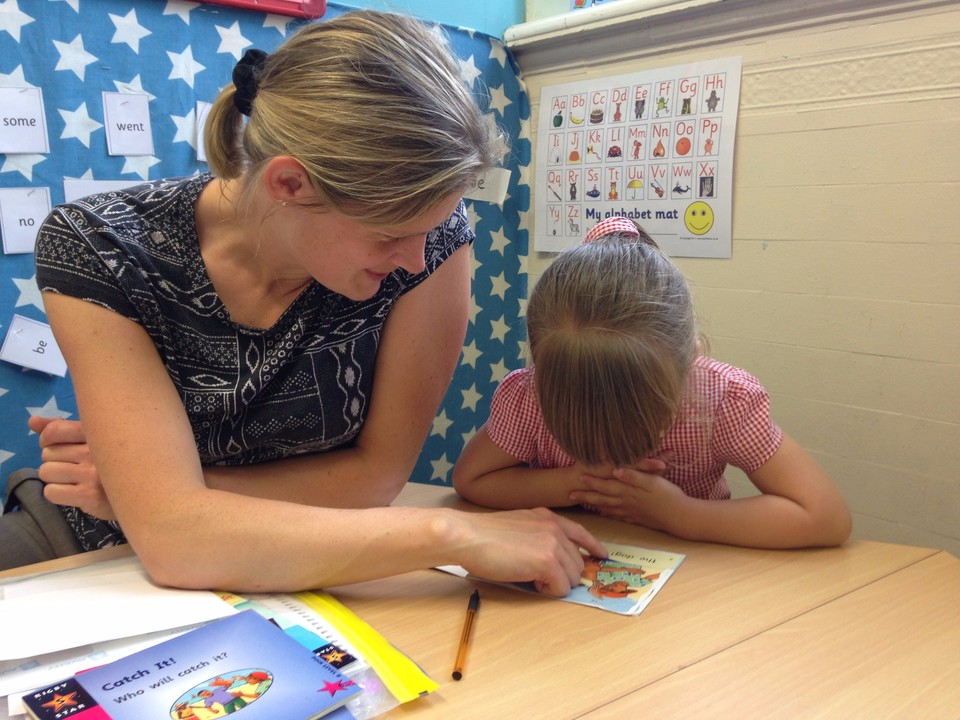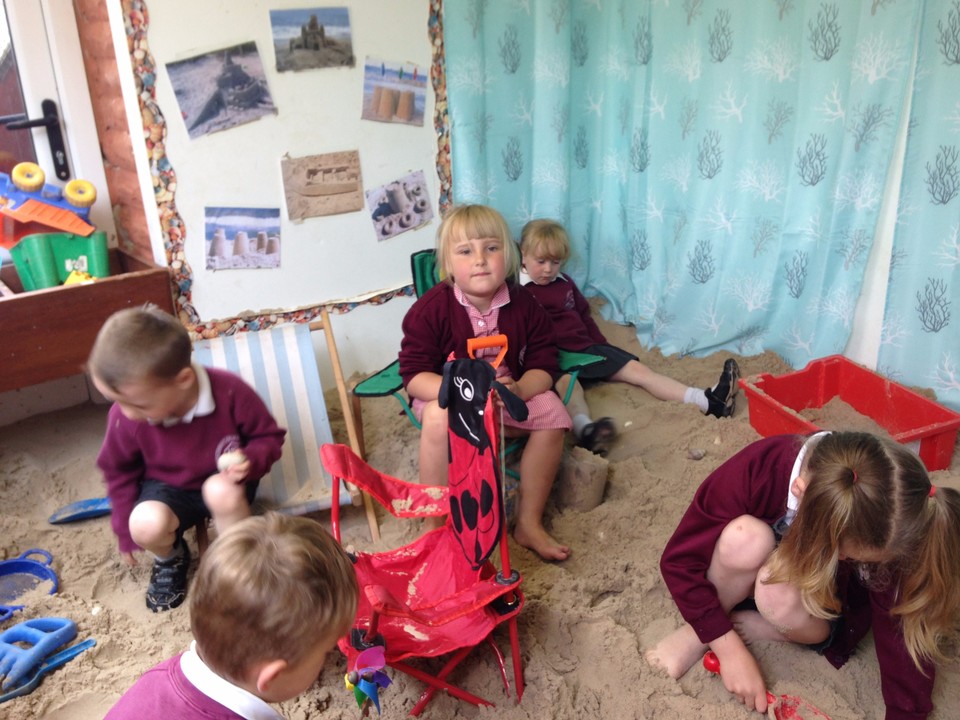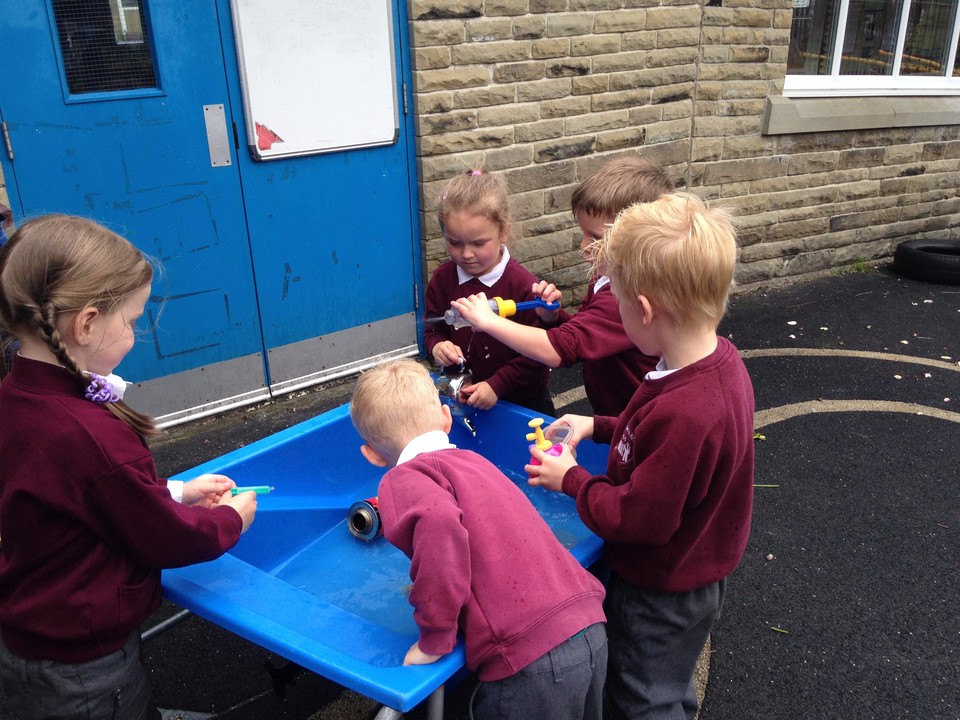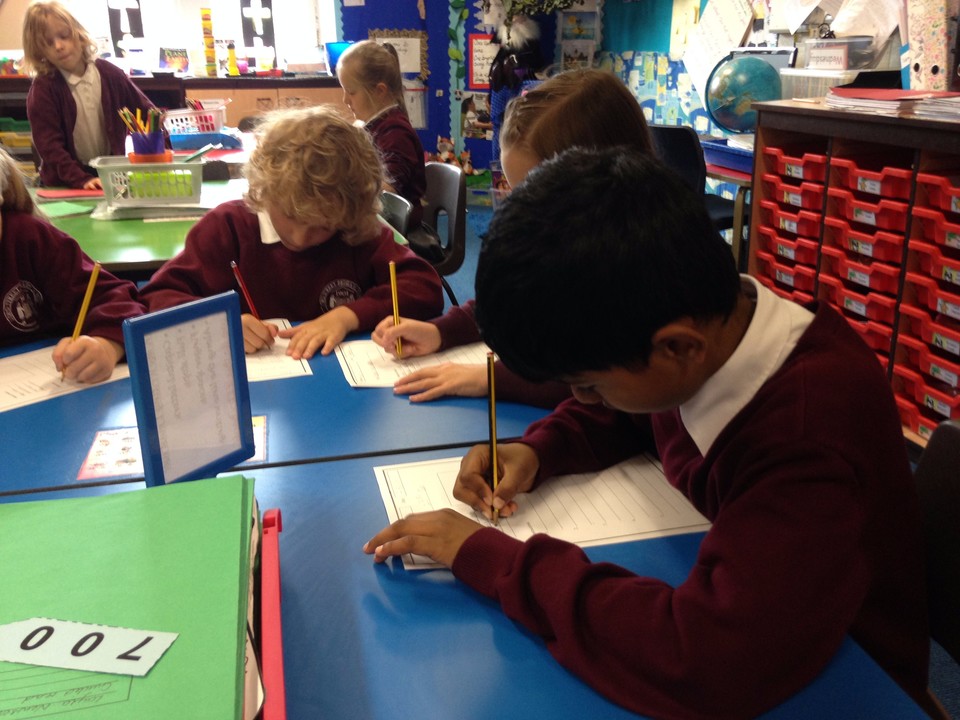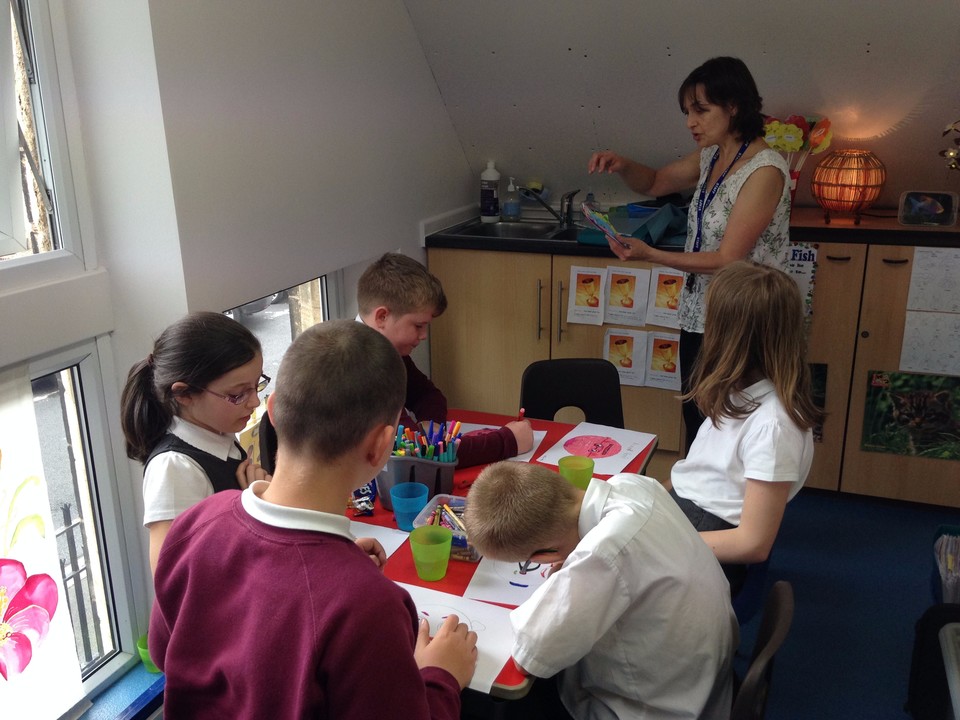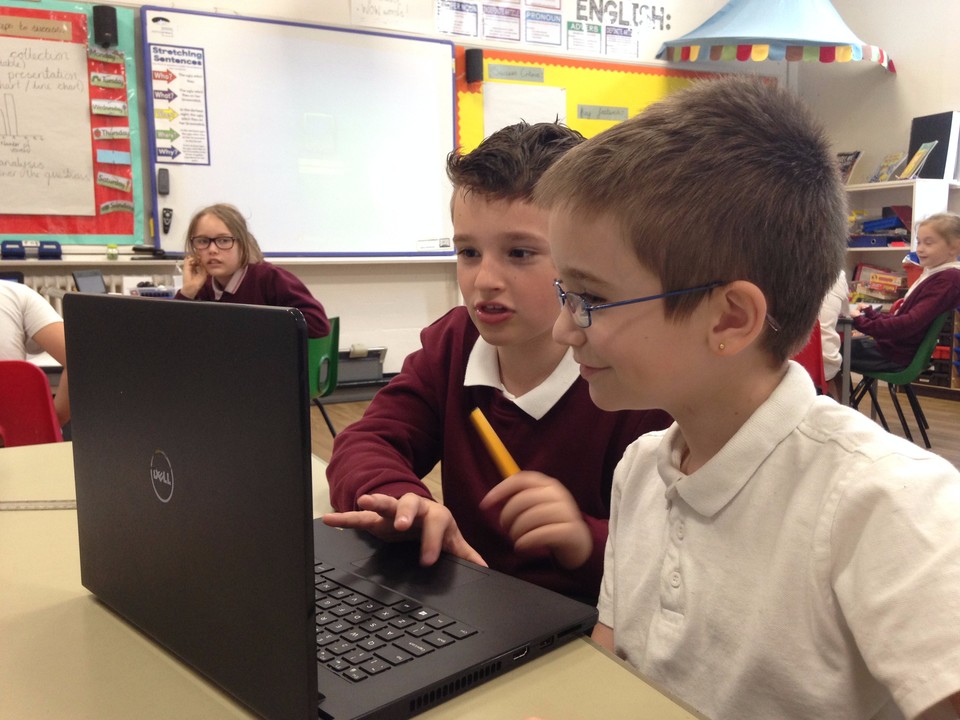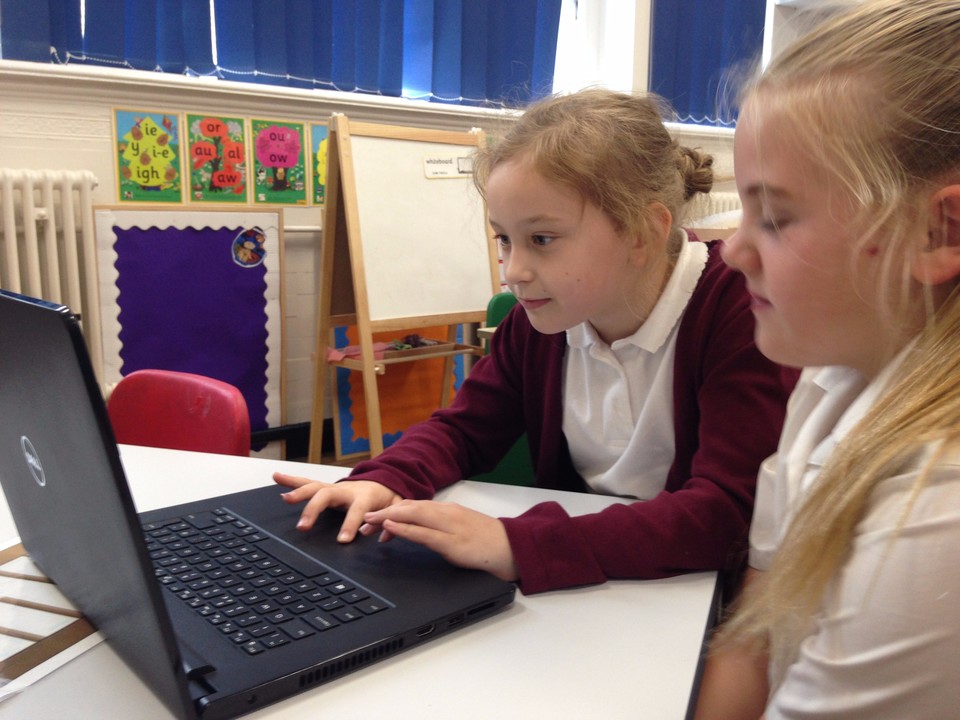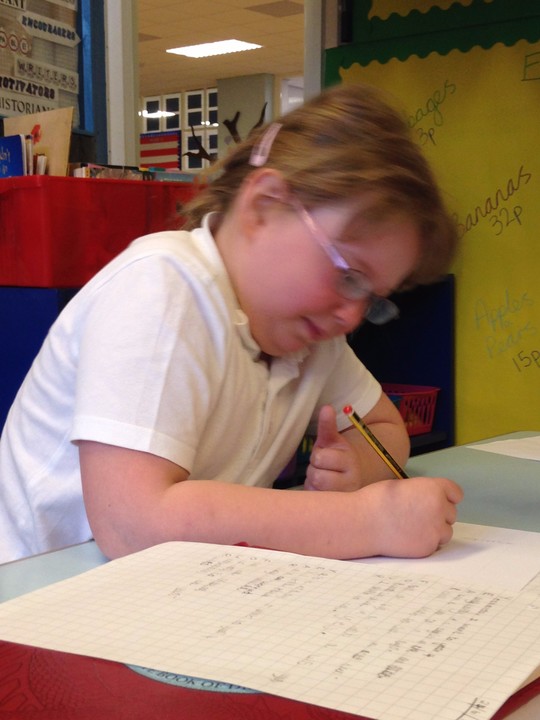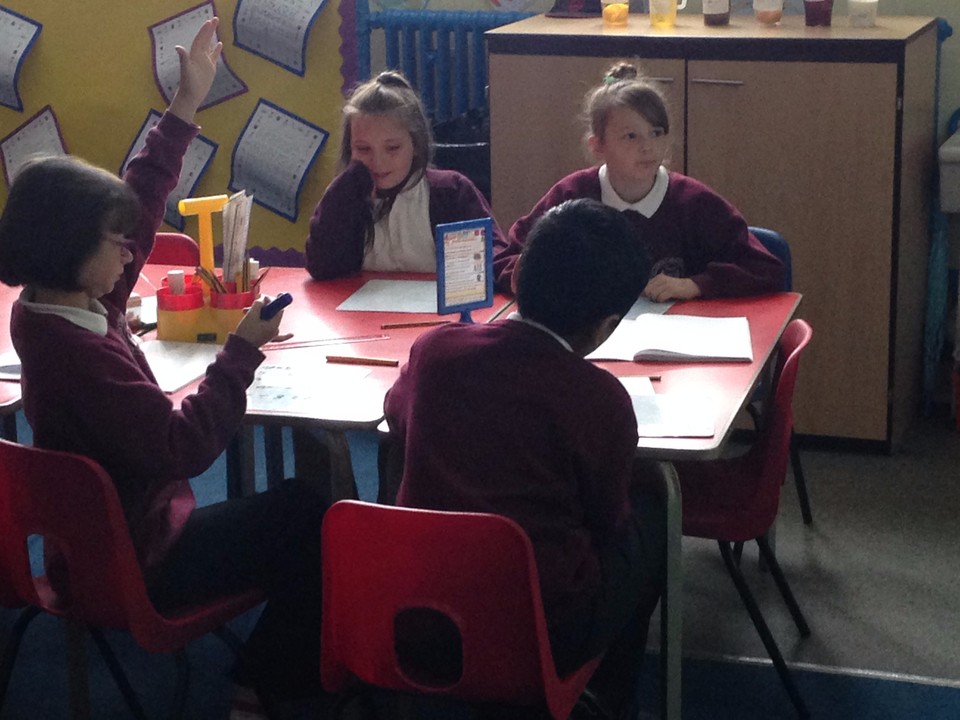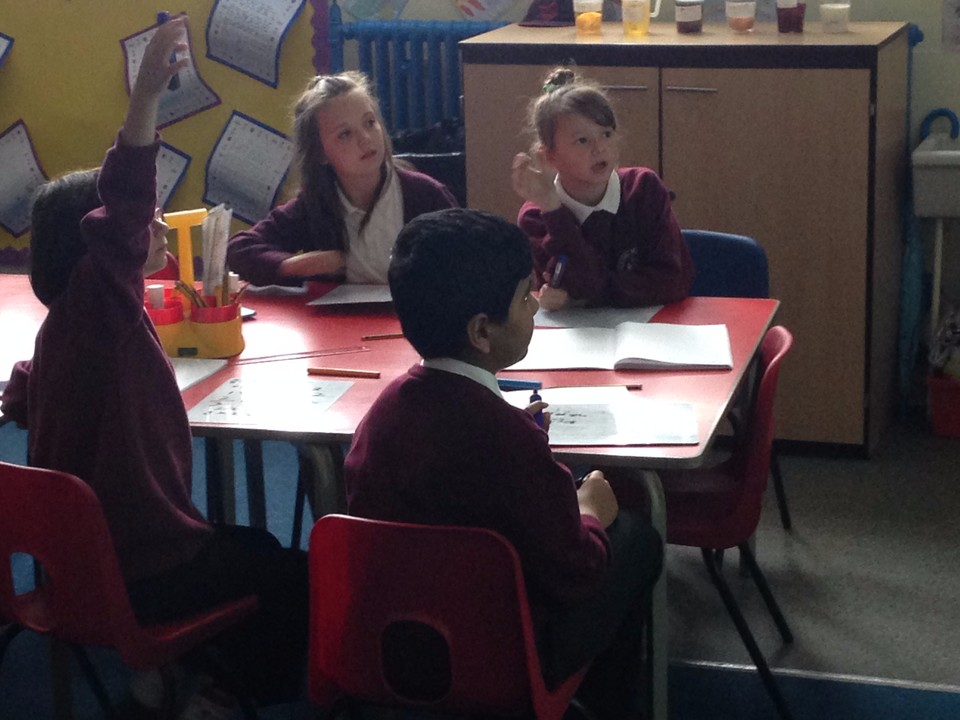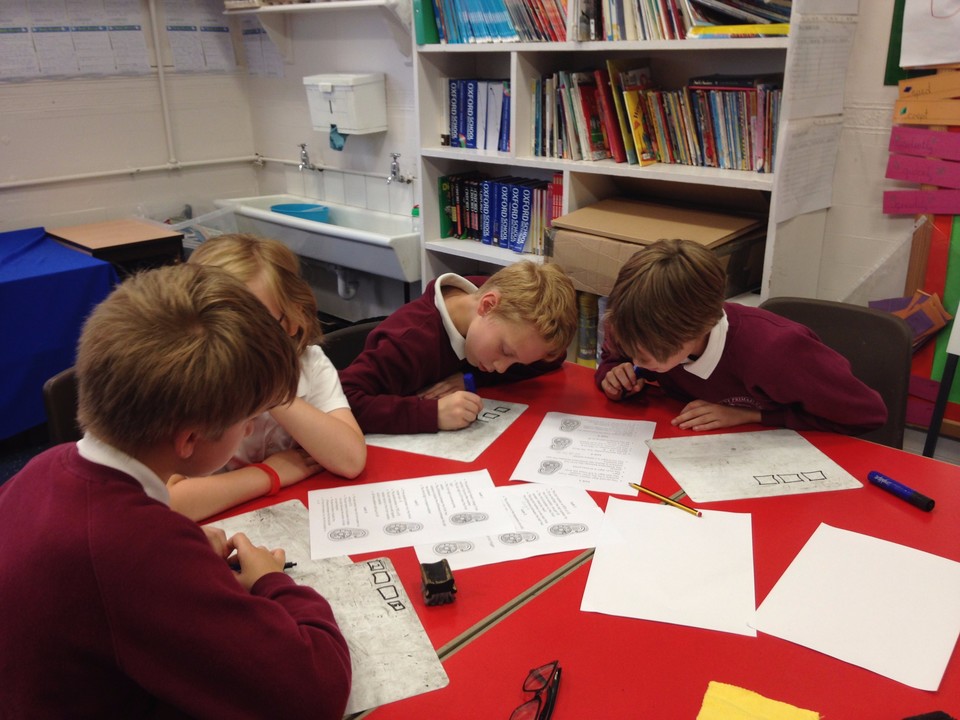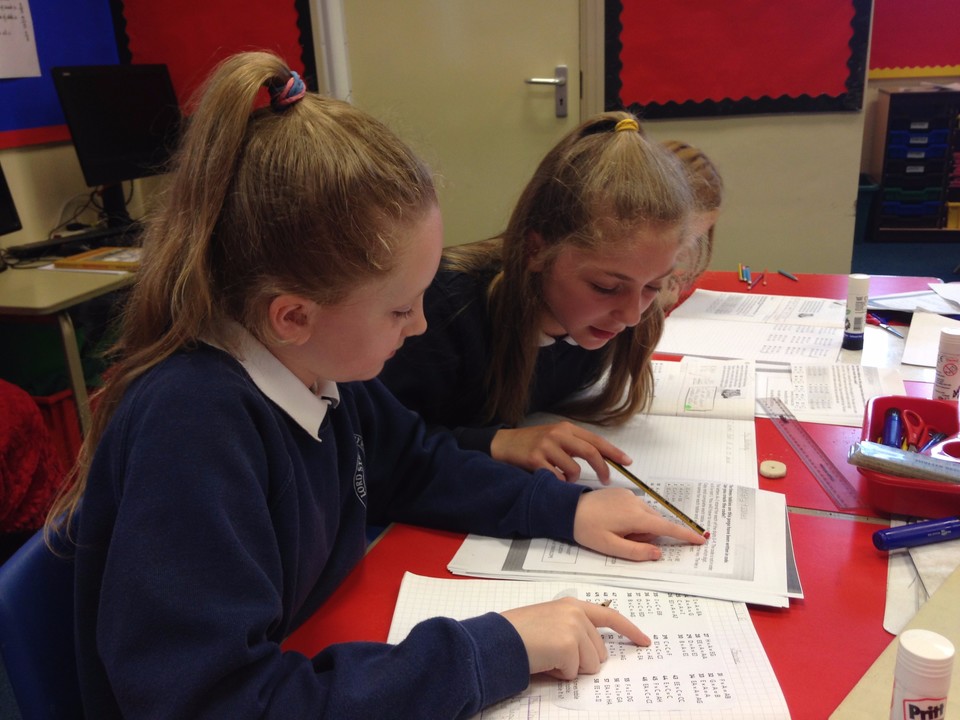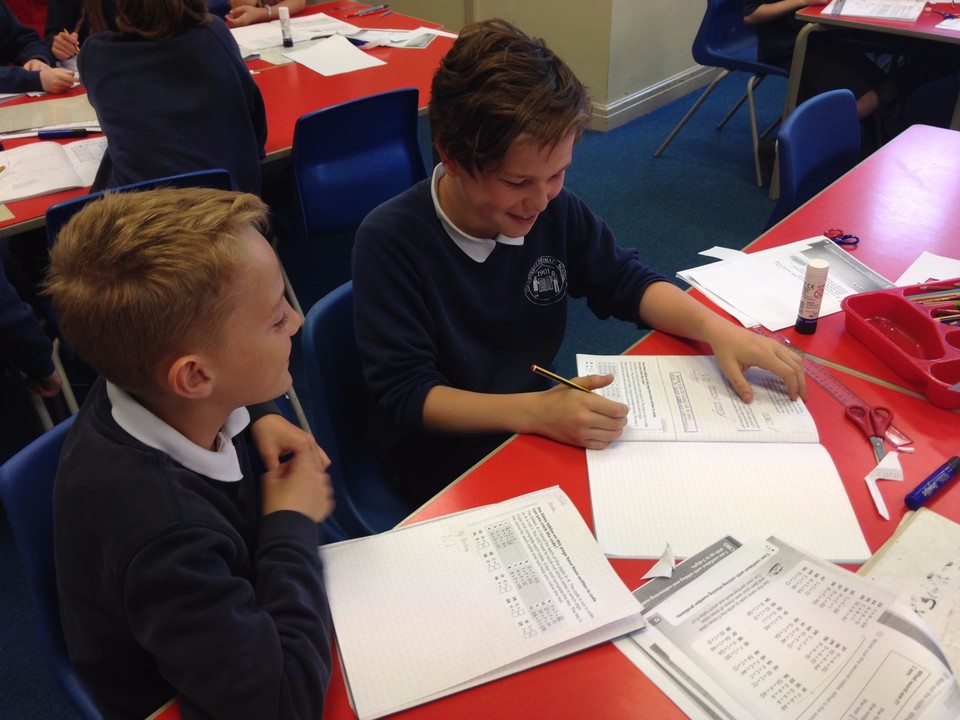 School Meals
Please click on the link below to find the latest update on our school meals / class 8