Latest Lord Street Calendar, School Holidays Events
Summer Holiday

29

Jul

2016

Summer Holiday

30

Jul

2016

Summer Holiday

31

Jul

2016

Summer Holiday

01

Aug

2016

Summer Holiday

02

Aug

2016
Welcome to Lord Street Primary School
Dear Parents, Guardians and Visitors,
Welcome to the Lord Street Primary School website. This is a new site which will be much easier for you to negotiate. We are populating it with information about the school, ways to help your child and key dates and forms you might need. It will take us a couple of weeks to finish this but it will be done soon. Please let us know if there is anything we have missed that you think would be helpful!
If there is anything else that you need to know then you are most welcome to phone us (01282 865597) or to call in at school if you would rather. Guests are always most welcome, whether you are an ex pupil who wishes to rekindle old school day memories or you have a child who you would like to enrol at the school.
Come and visit us. Our staff and children will always give you a warm welcome.
D.Hetherington
Headteacher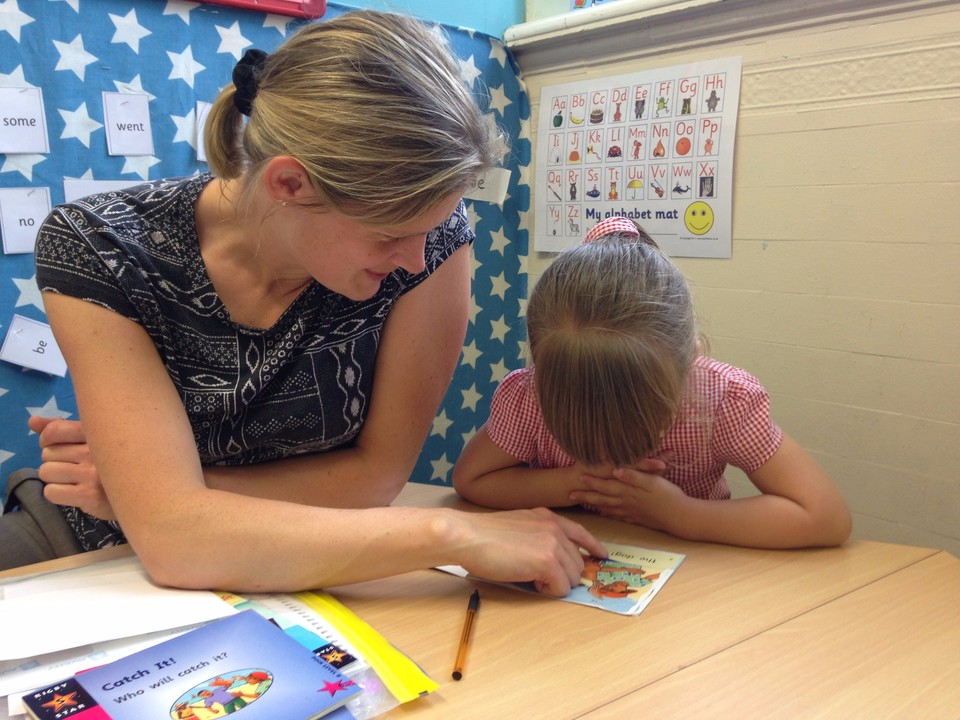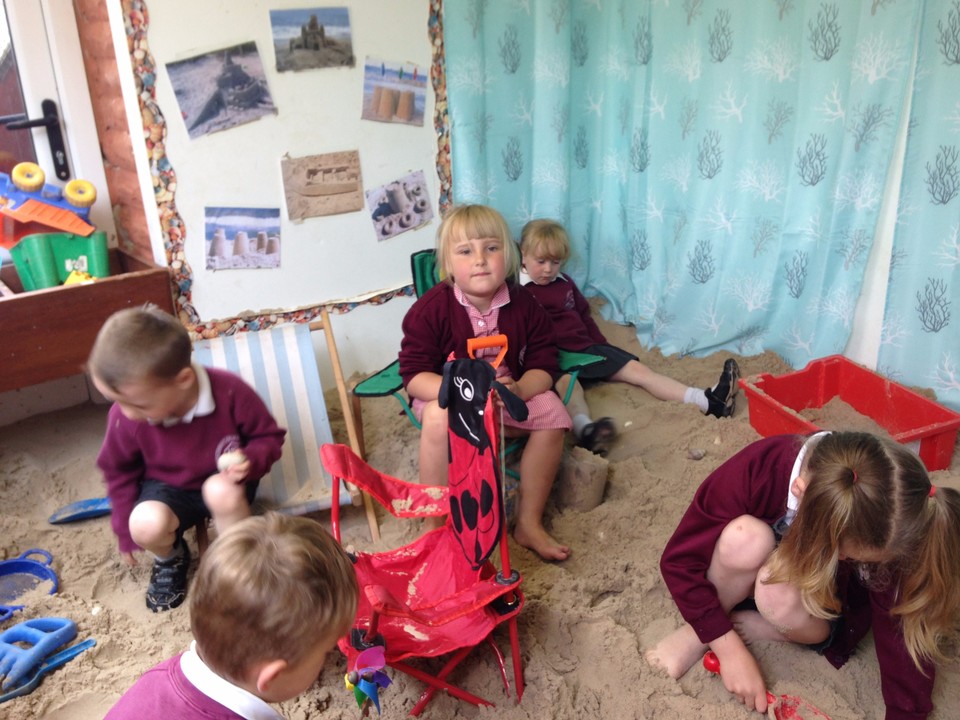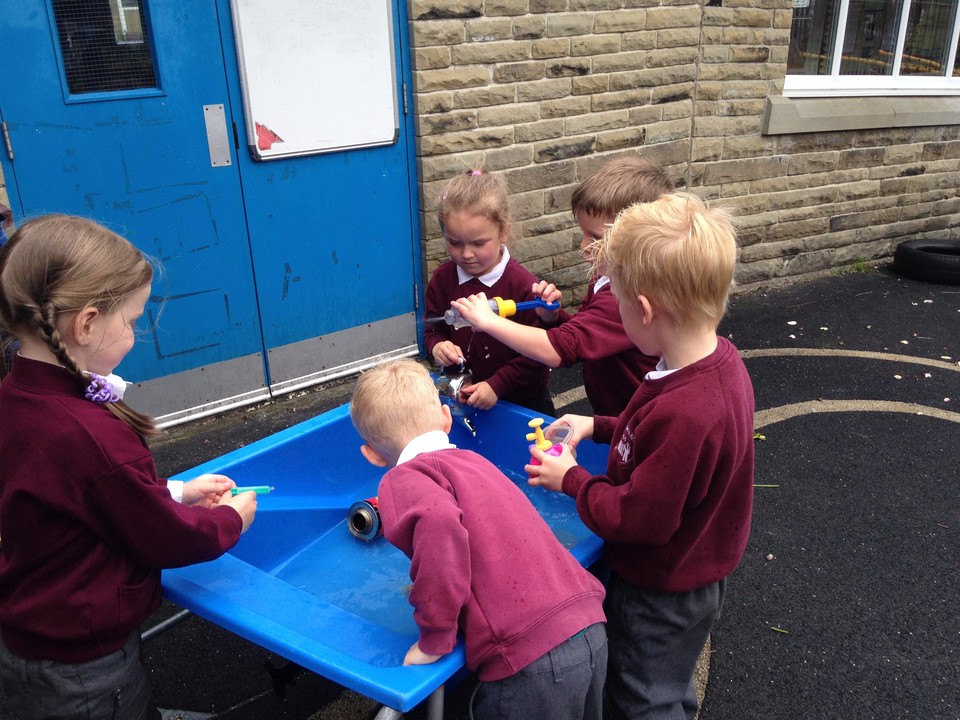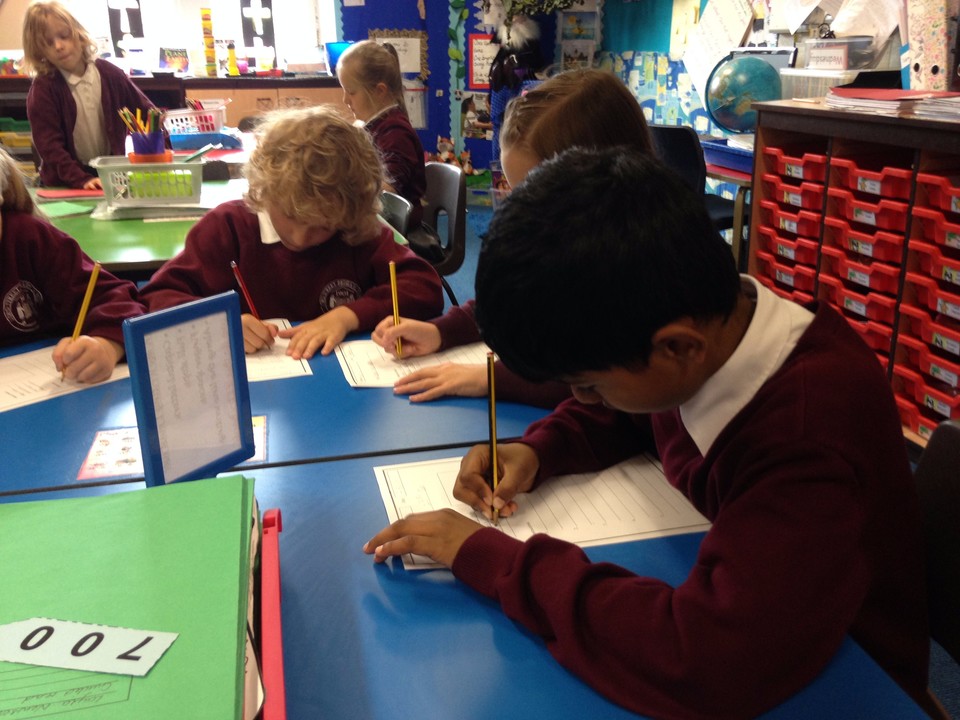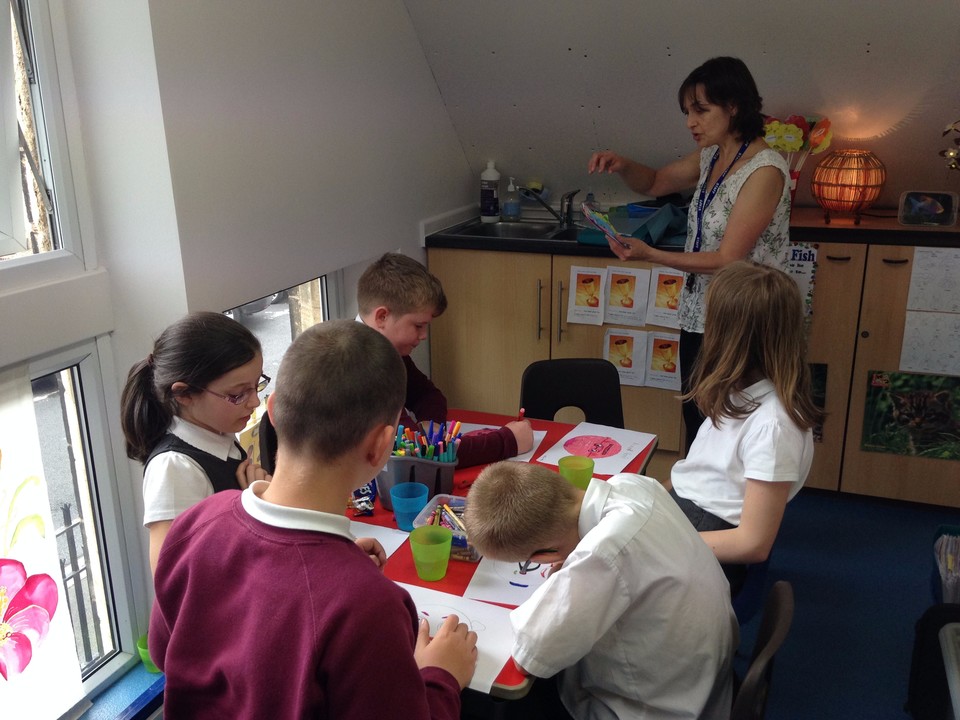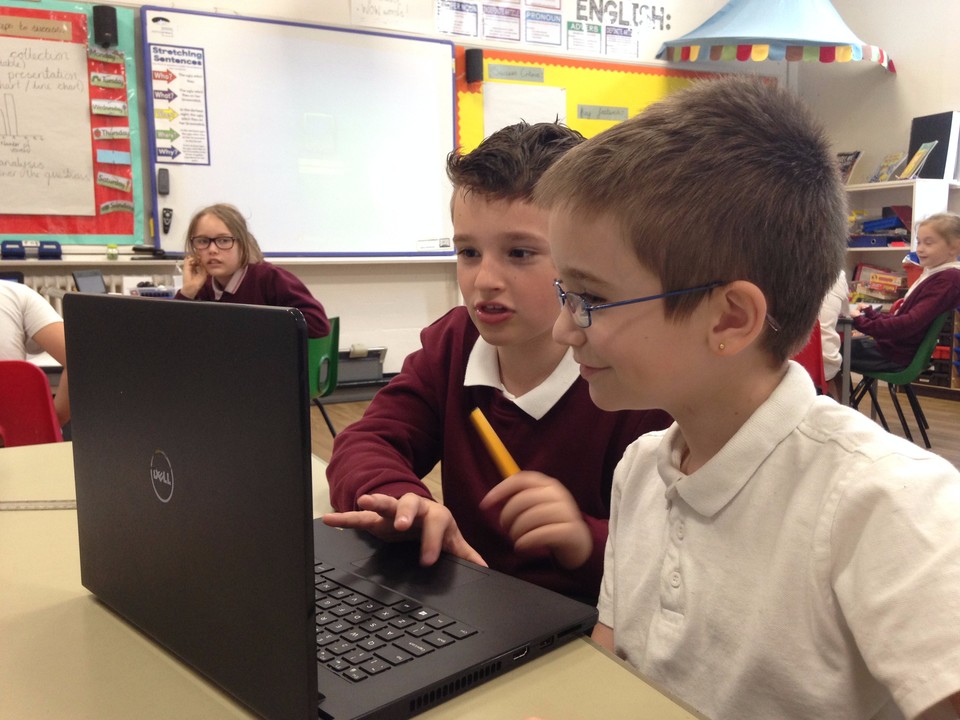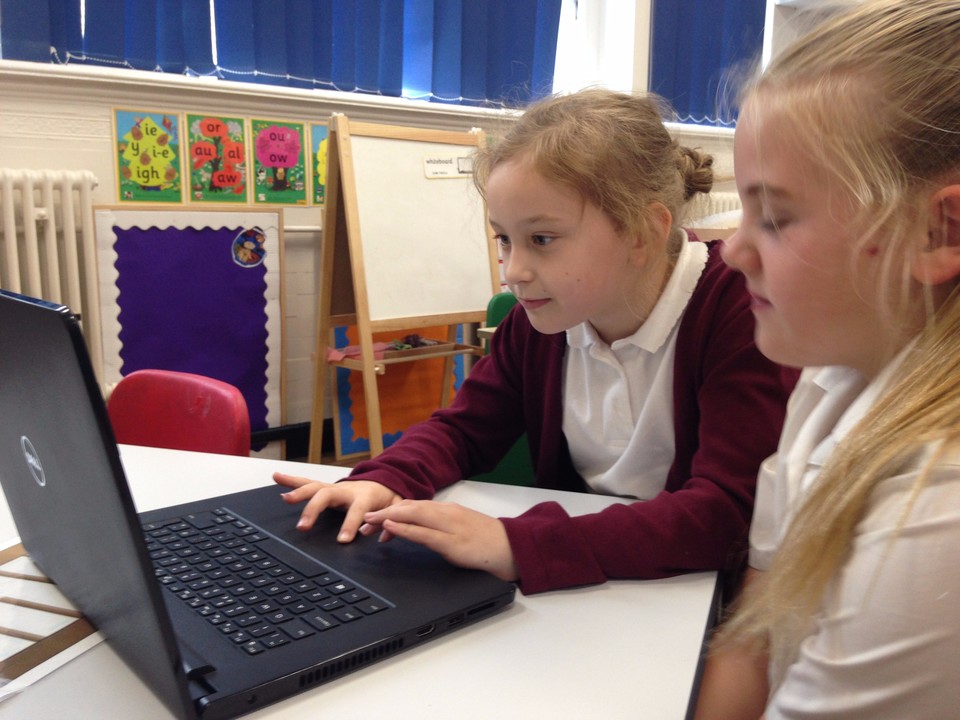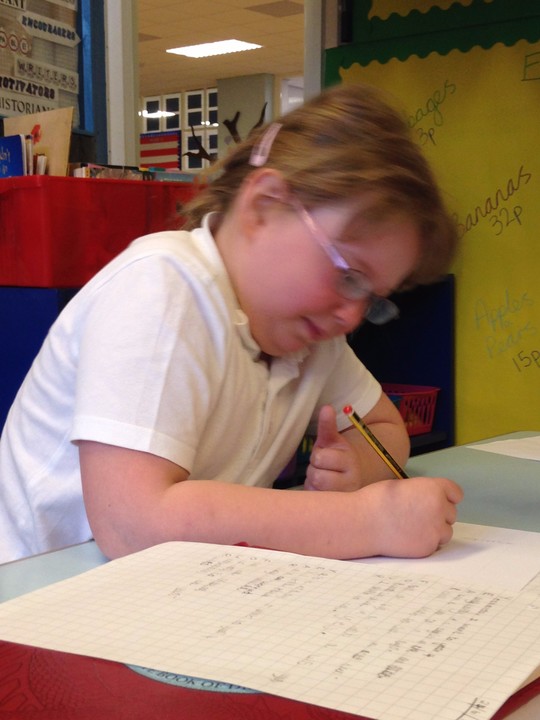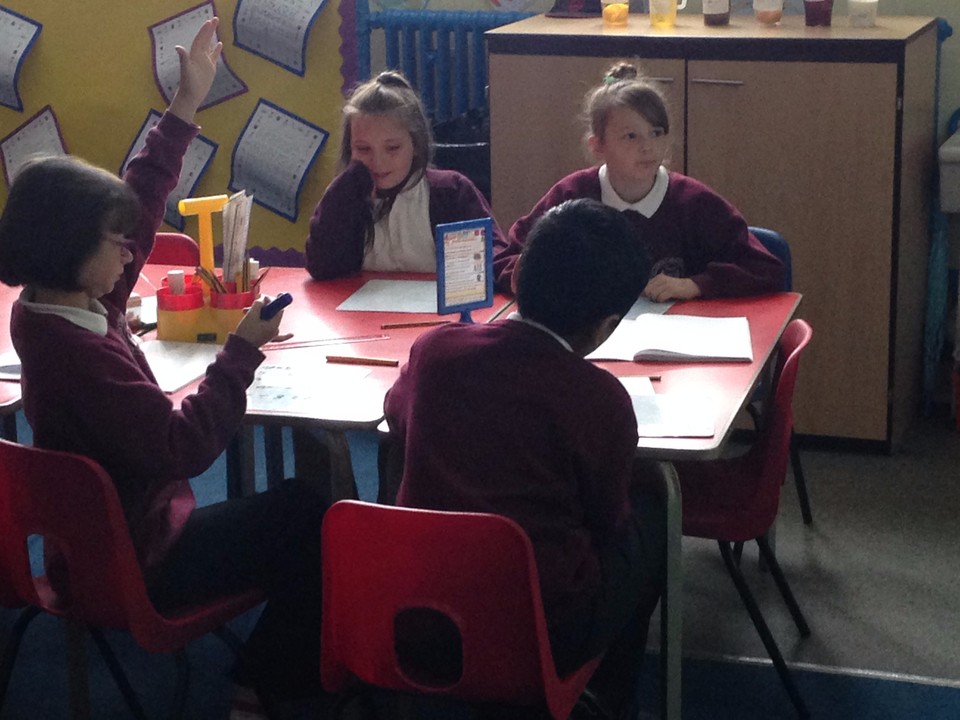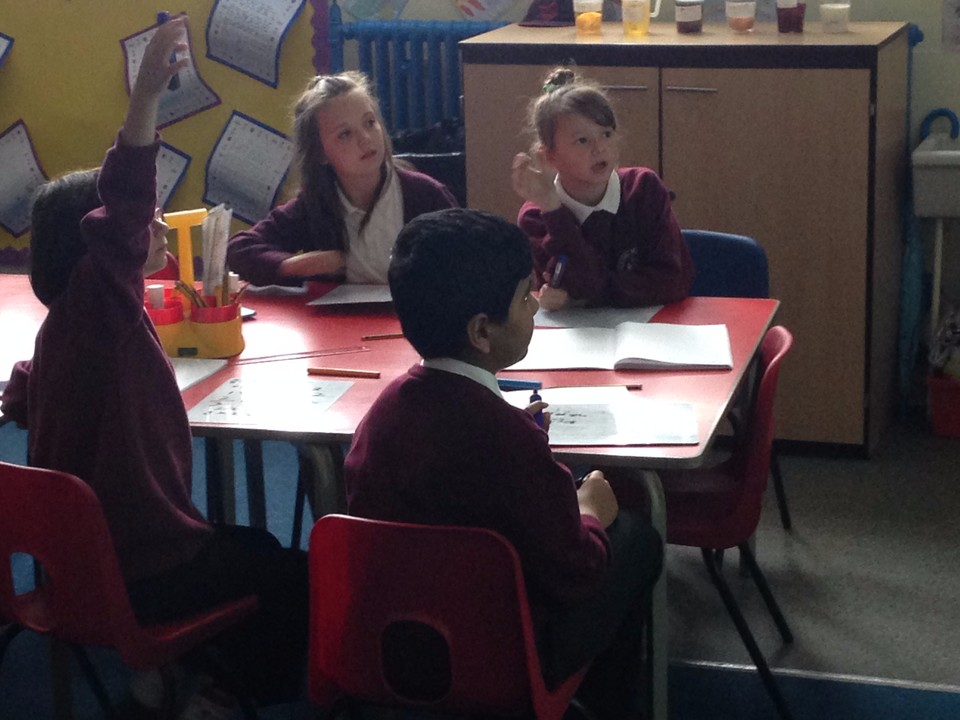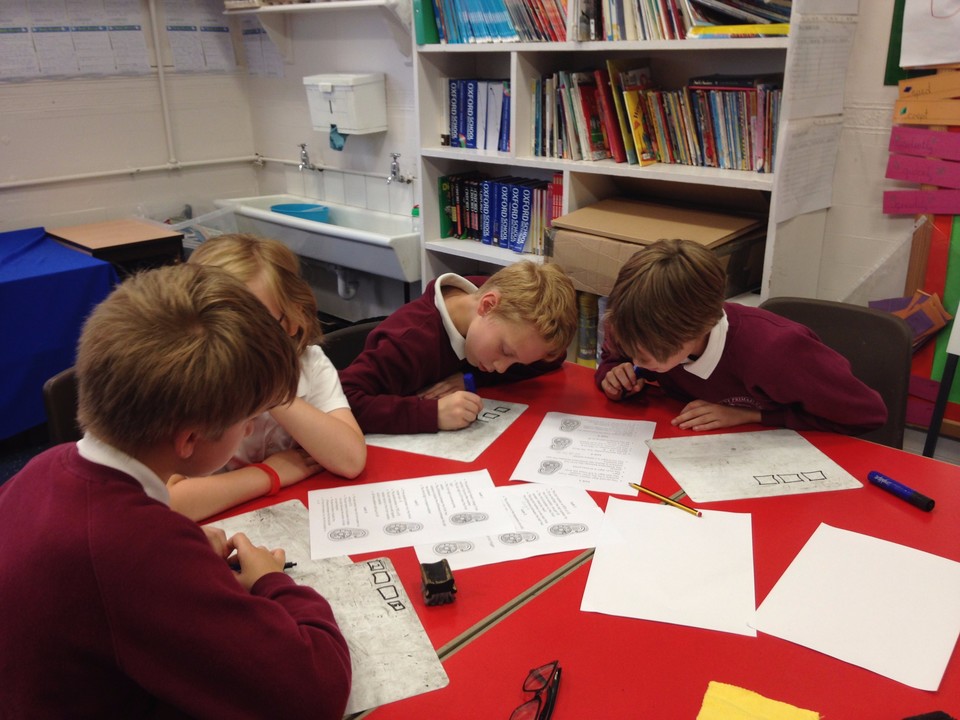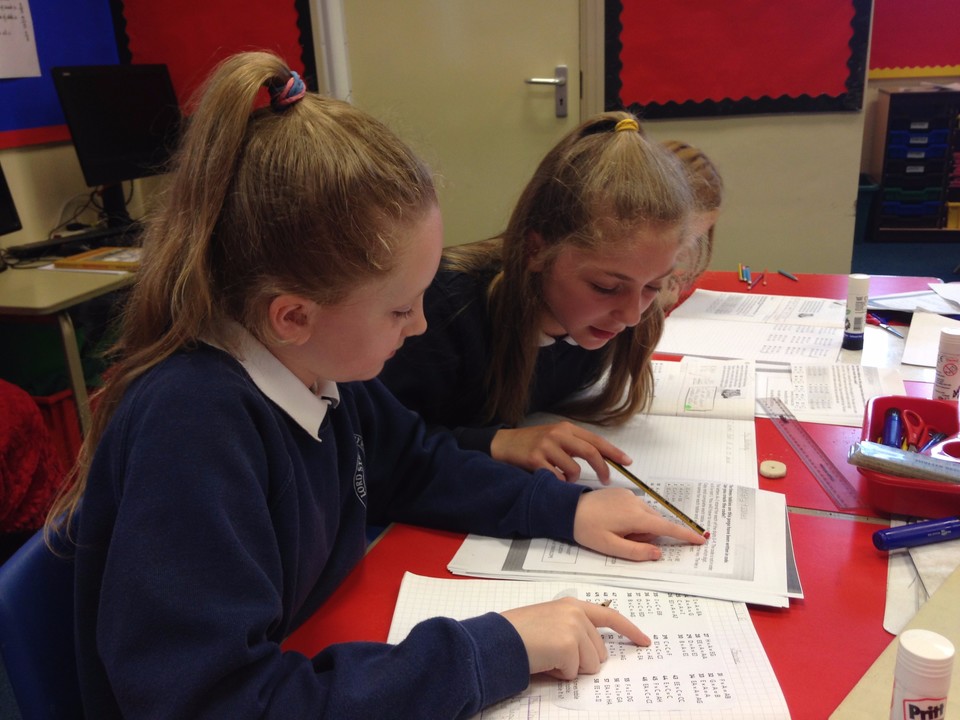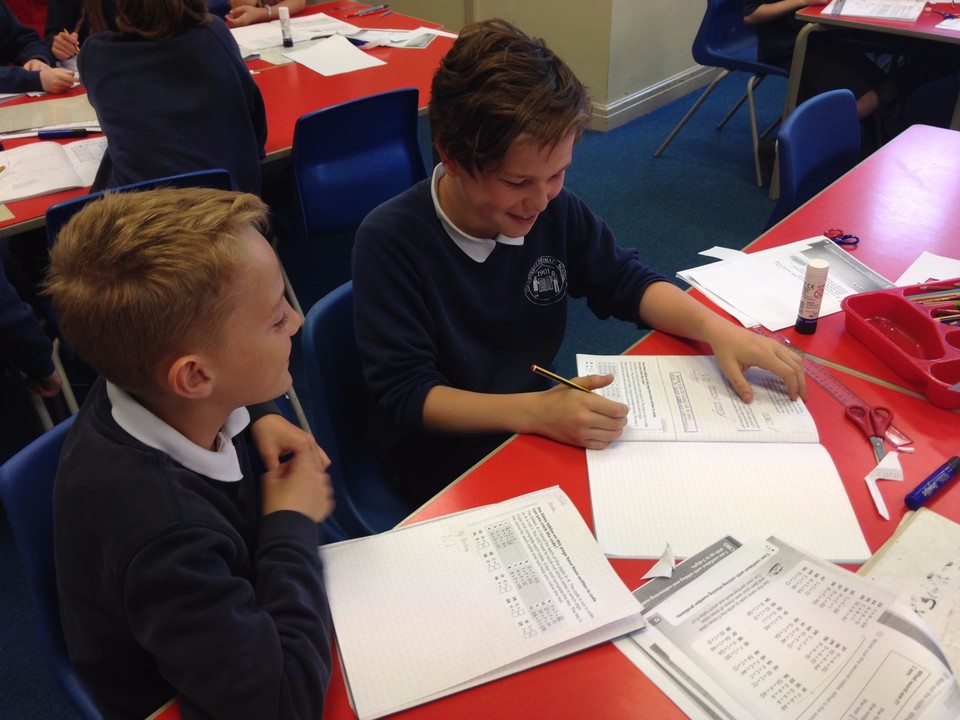 KS2 SAT results
The tests our year six children have taken this year have a scaled score result instead of a grade. We have put these on reports. Since they are a new system we would like to direct you to the information leaflet from the DFE. This tears tests have been reported as being significantly harder than those used in the past and so it is hard to draw comparisons. I am happy to say that all our children worked very hard and tried their best.
If, after reading the document , you are still unsure then please come in and talk to our year six team.
SPORTS DAY LATEST
KEY STAGE 2 SPORTS DAY IS ON. We will see you at 1.30 pm